Welcoming Economies Program
The Welcoming Economies (WE) Programming is an opportunity for Welcoming Network members and their partners to access support from Welcoming America and Global Detroit to advance economic inclusion for immigrants and contribute to local economic development.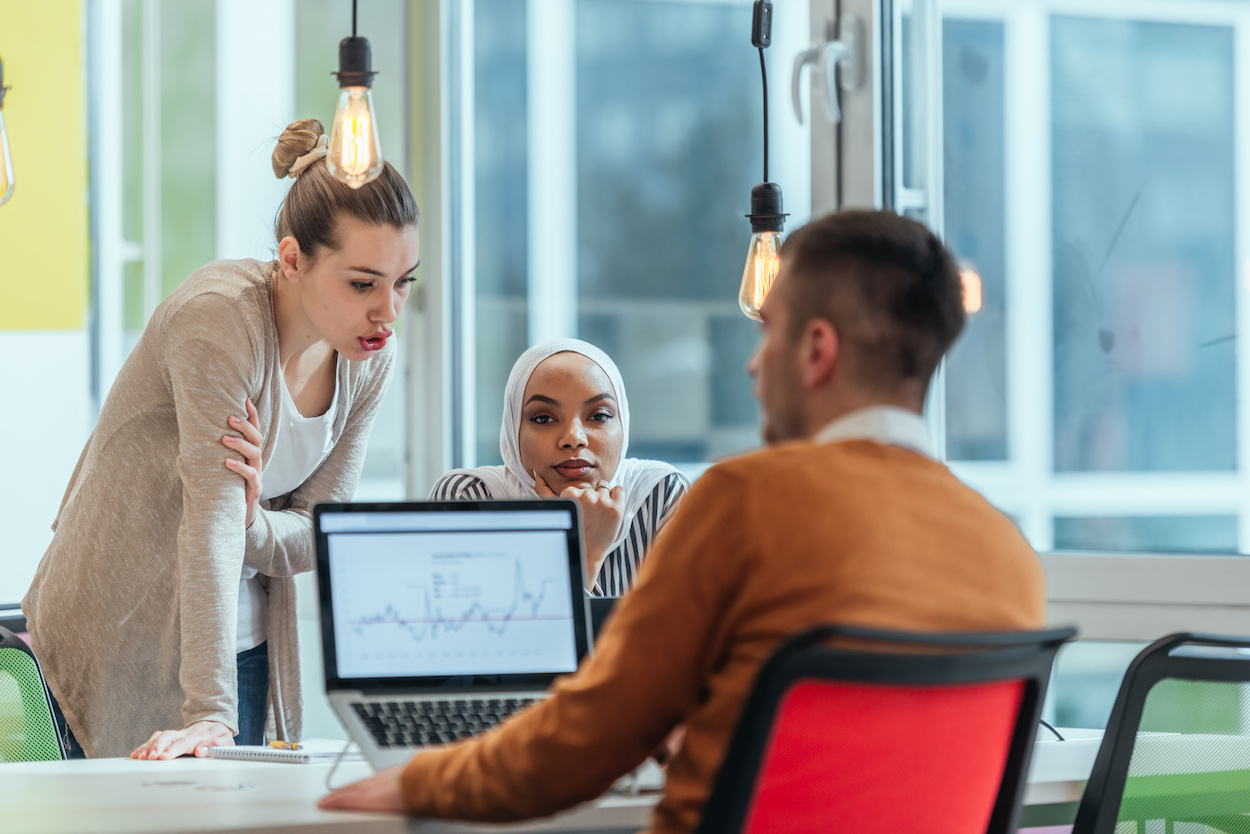 Many cities, counties, and regions have comprehensive economic development plans in place. Such plans vary as to what extent they include and capitalize on the economic development opportunities immigrants bring.
The Welcoming Economies Programming supports Welcoming Network participants and their local economic development partners to have access to skill-building resources, discussions with content area experts, and coaching.
Welcoming Economies Programming helps local efforts by:
Generating deeper connections with peers and forwarding creative strategies through collaborative peer learning in a confidential, trust-based environment.
Providing a forum to coalesce around tangible goals and an ambitious timeline within which participants can implement new efforts and strengthen existing ones.
Leveraging a national network of experienced local practitioners and a set of national partners to improve and inspire local initiatives through sharing best practices that infuse new ideas, practices, and tools into local strategies.
Providing ongoing tailored support that helps local leaders stay on track and meet their goals.
Access the Welcoming Economies Programming content series: