Welcoming Economies Program
Communities can build more welcoming economies by supporting newcomers to contribute to local economic development as leaders, entrepreneurs, workers, and residents.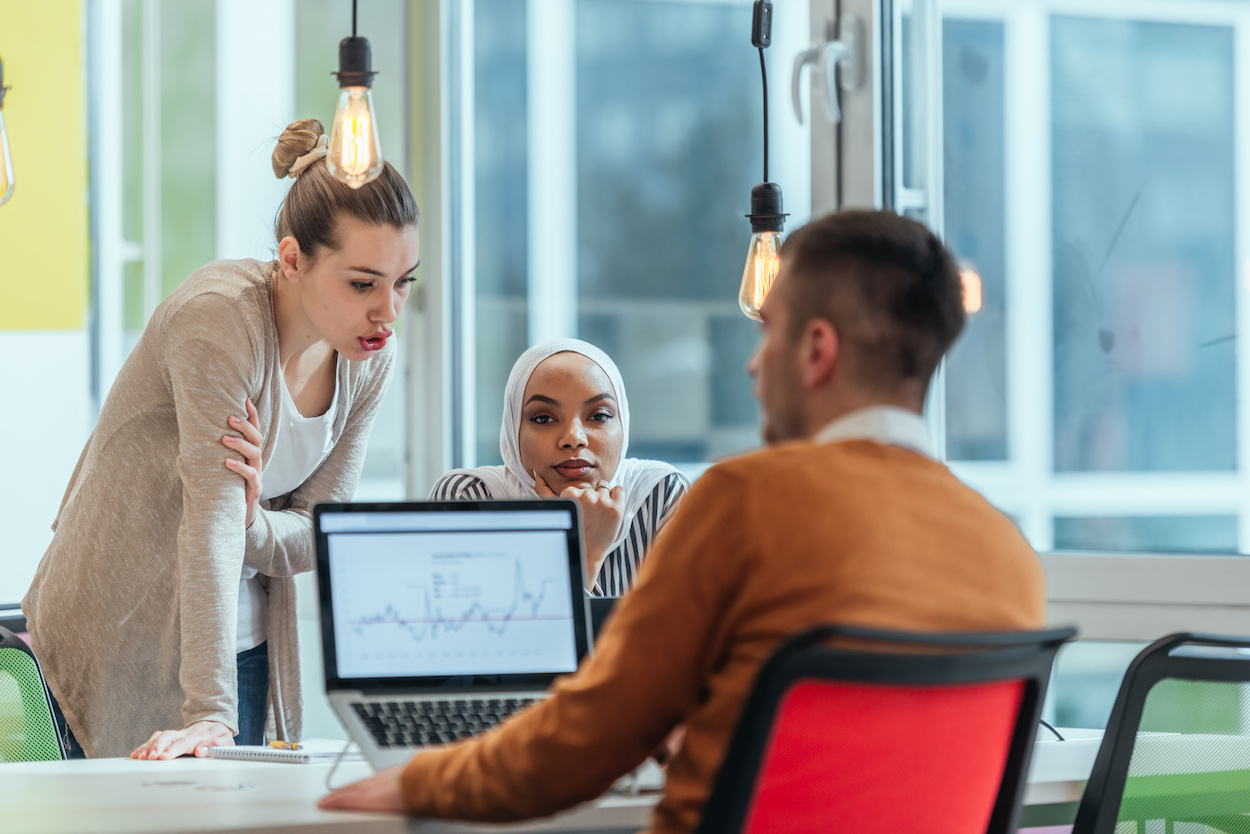 Local economic inclusion is an important pillar of welcoming and belonging for immigrants and newcomers. Economic development is one of the defining frameworks of the Welcoming Standard.
Through the Welcoming Economies program, Welcoming Network members and their local economic development partners can access skill-building resources, discussions with content area experts, and tailored coaching.
How to get involved:
There are many ways that you can work with others to build an inclusive economy for immigrants and refugees in your community.
Sign up for the Welcoming Economies 2023 Challenge to receive a series of six emails that will inspire you to reflect on inclusive economic development, learn new strategies, and take action in your community.
Become a member of the Welcoming Network.
Partner with your local and regional economic development organizations to design inclusive economic development plans.
Explore resources from Welcoming Economies programs over the years.
What is Welcoming Economies?
The Welcoming Economies program is a space for community leaders to convene, learn from one another, and deepen the work they've already been engaged in.
Over the past decade, Welcoming America and Global Detroit have worked together to support economic development opportunities for immigrants and refugees.
Through the Welcoming Economies program, communities have advanced their local economic inclusion efforts by:
Learning creative strategies through collaborative peer learning
Generating deeper connections with peers in a confidential, trust-based environment
Leveraging a national network of experienced local practitioners and national partners to improve and inspire new and existing local initiatives
Receiving ongoing tailored support that helps local leaders stay on track and meet their goals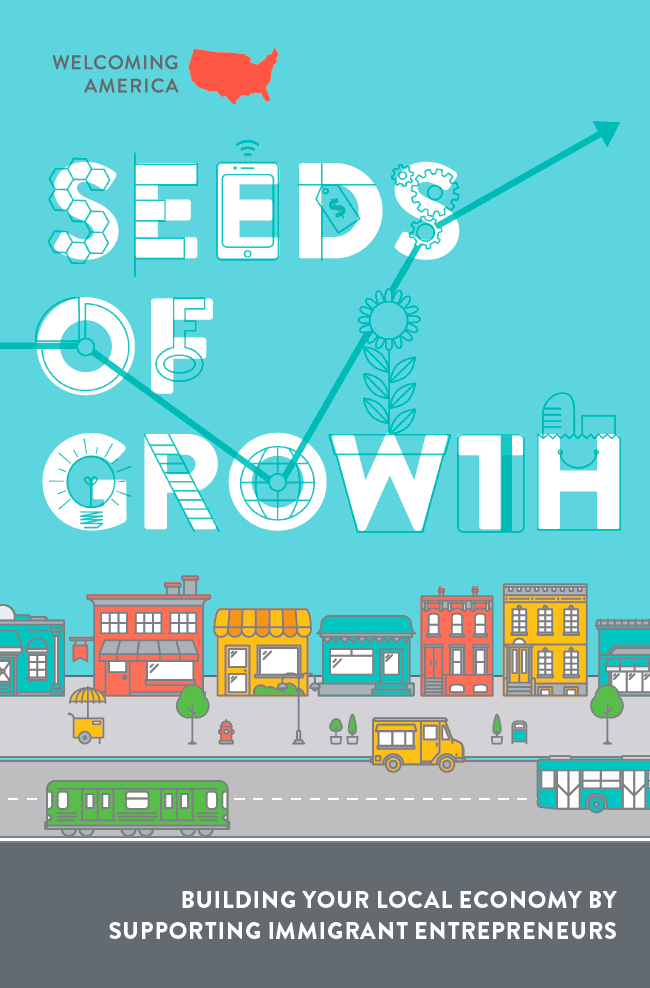 Is your community harnessing the potential of immigrant entrepreneurs to spur economic growth and job creation? This tool will introduce you to practical ways to leverage the opportunities that exist when you include immigrant entrepreneurs in local economic development strategies and programs.