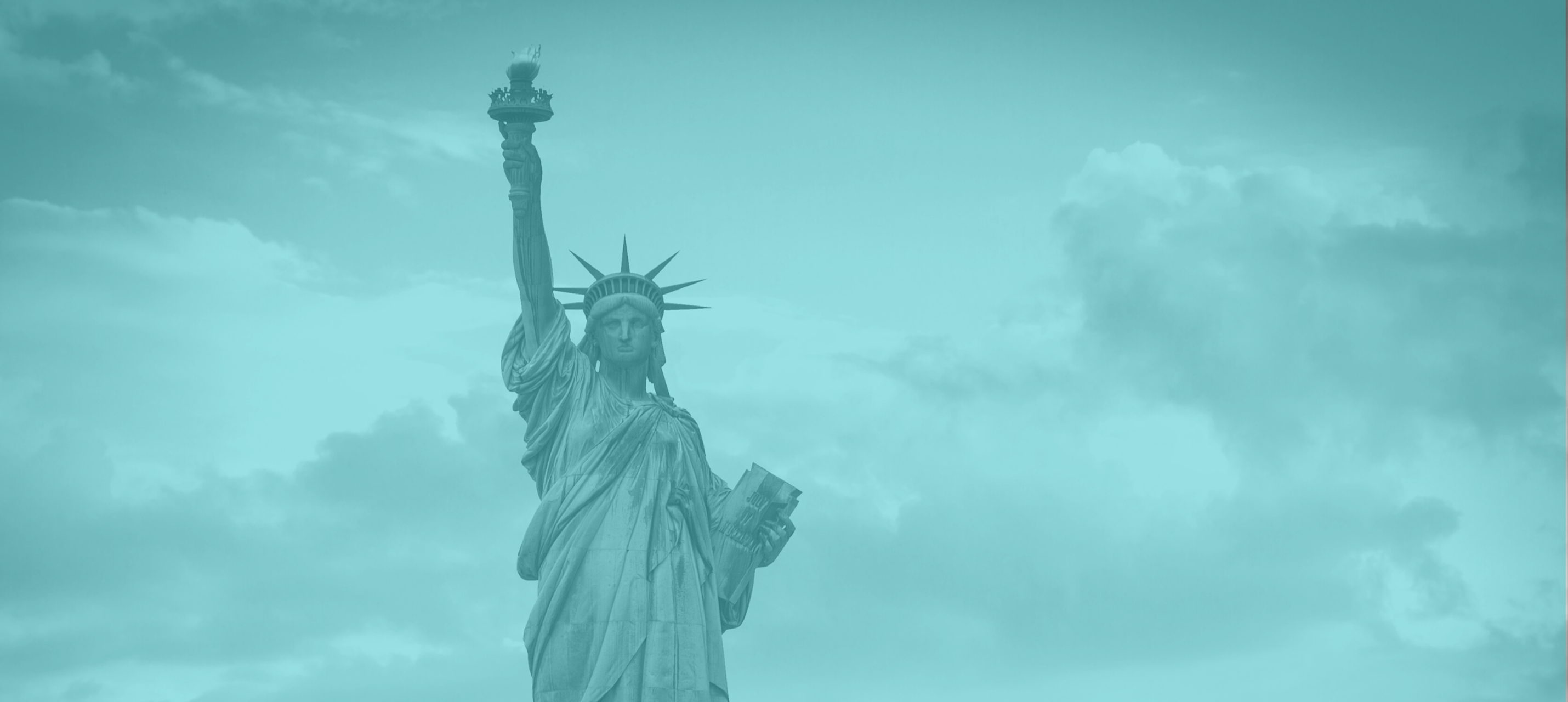 Forward-thinking communities around the country recognize that being welcoming to people of all backgrounds — no matter where they come from — makes them more competitive and vibrant places for all residents. 
Immigrant inclusion today is critical to creating resilient communities and a prosperous future. While much immigrant inclusion work is advancing at the local level, the federal government has an important role to play in encouraging and incentivizing welcoming strategies.
Other national governments, like Canada, Germany, and New Zealand, increasingly recognize the important role the federal government plays in building inclusion, belonging, and cohesion.
The U.S. government should do so as well. While Welcoming America is supportive of federal immigration reform and immigrant integration policy change to advance full social, economic and civic participation in the United States, this platform is focused specifically on Welcoming America's area of focus: helping local communities promote inclusion for immigrants and all residents in support of a more cohesive nation.
Welcoming America suggests the following national strategy for federal government adoption:
Establish a National Office of New Americans to promote — in partnership with local communities — the full social, economic and civic participation of new Americans while addressing equity
Set a long-term goal to establish an office of community cohesion. Key roles of the Office would include:
Developing and driving a coordinated federal strategy that encourages inter-agency cooperation, builds from previous efforts, and leverages resources to ensure more effective and efficient service delivery.
Increasing the capacity of all federal agencies to advance immigrant inclusion, much as Offices of New Americans typically do at the local or state levels. Help relevant agencies and executive departments ensure that all current policies and programs are responsive to the needs of new Americans and the diverse receiving communities in which they reside.
Working with the Department of Justice, Department of Housing and Urban Development, and/or other relevant agencies to put into practice a more prominent mandate around social cohesion for human relations commissions. This would include deploying funding resources and training to local human relations commissions to support communities with bridging divides across differences, fostering social cohesion, and activating local leaders.
Provide funding and technical assistance to local immigrant inclusion collaboratives (such as the Local Immigration Partnerships model in Canada) to ensure ongoing local inclusion priorities.