Our work is made possible by your gifts. Learn more about the different ways to give below.
We make it easy to give a secure, tax-deductible donation online. Join us in building a nation of neighbors.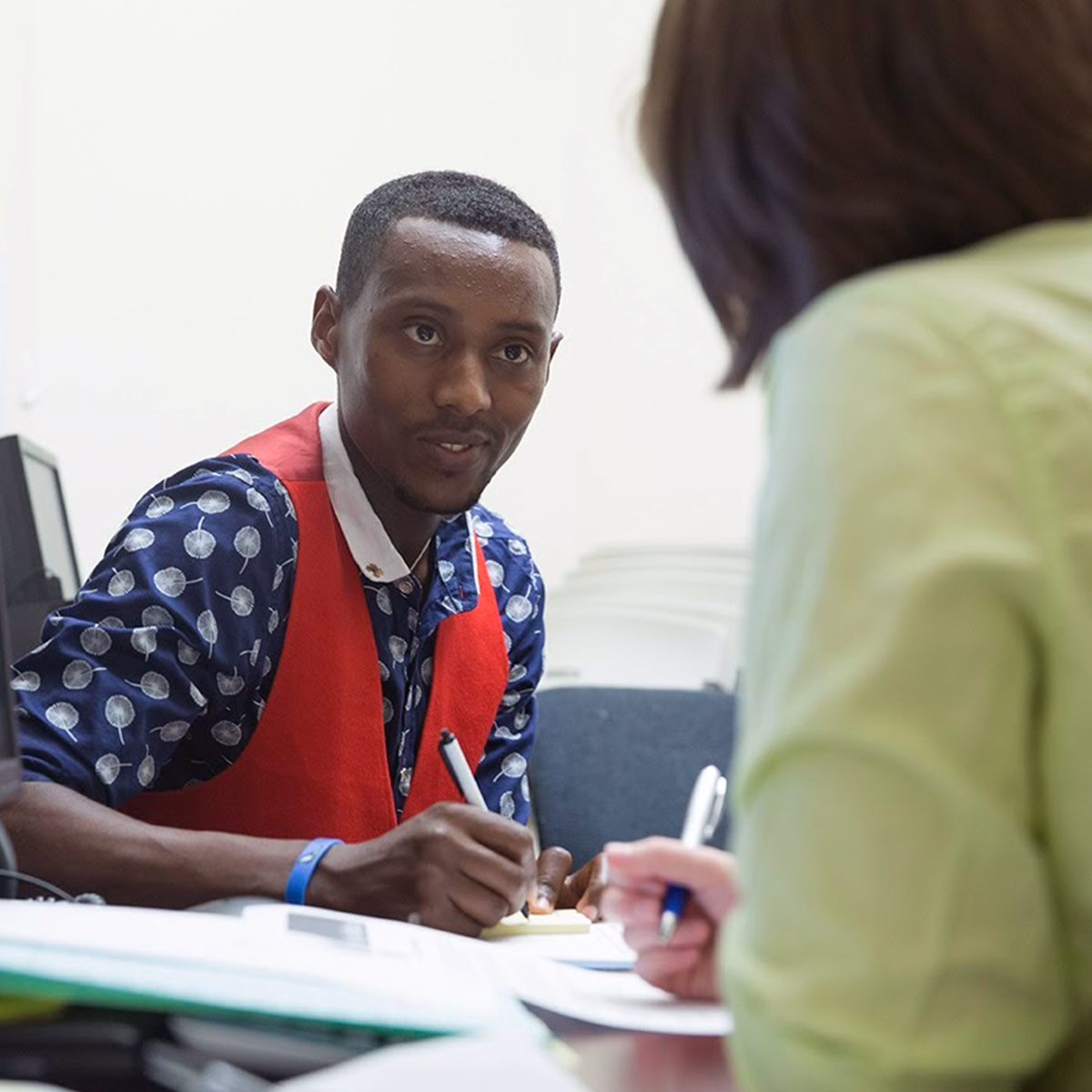 Donate by Mail
If you prefer to send your gift by mail, please send your gift to:
Welcoming America
PO Box 747002
Atlanta, GA 30374
Donate Through a Foundation or Donor-Advised Fund
All checks can be sent to:
Welcoming America
PO Box 747002
Atlanta, GA 30374
Or, you can donate quickly and easily through your donor-advised fund using DAF Direct.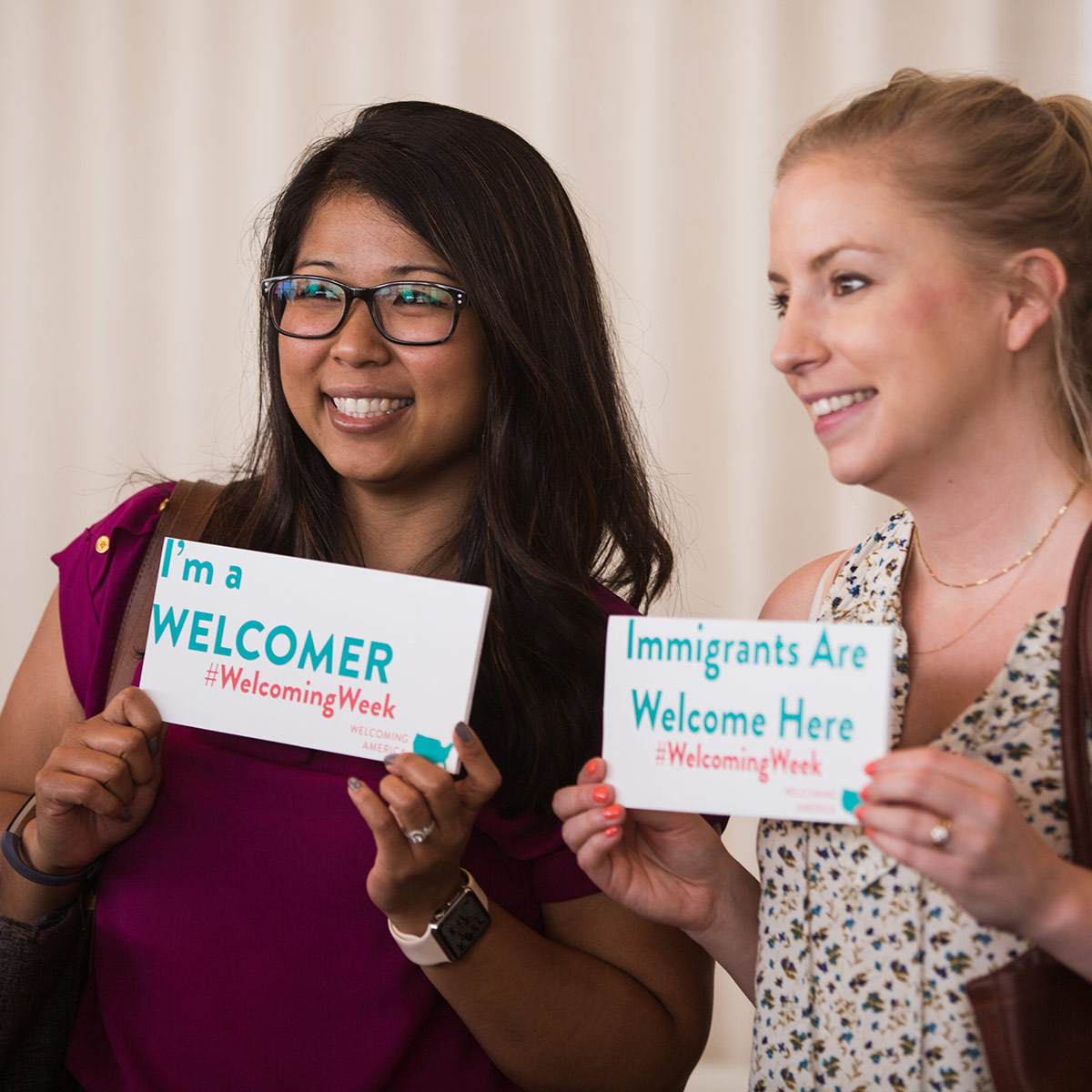 Purchase Welcoming Swag
Every purchase will support Welcoming America's work to create communities that are inclusive of all people, including immigrants and refugees.
Donate through AmazonSmile
A portion of your Amazon.com purchases can now go toward supporting Welcoming America. Visit AmazonSmile and select Welcoming America as your recipient organization. Then visit smile.amazon.com every time you shop, and 0.5% of eligible purchases will go to our work.
Welcoming America is a registered 501(c)(3) non-profit organization. Our Federal Tax ID is 27-1049805. Your donation is fully tax-deductible to the extent allowable by law.