Welcoming America is a nonprofit leading a movement of inclusive communities becoming more prosperous by ensuring everyone belongs, including immigrants. Learn more about how we connect a broad network of nonprofits and local governments and support them in becoming truly welcoming places.
A story's ability to bring people together is boundless. Ramona Moore Big Eagle knows this because storytelling is in her blood. Based in the newly Certified Welcoming city of Charlotte, North Carolina, Ramona is an educator, legend keeper, enrolled member of the Tuscarora nation, and recently, a gardener. Through her work with the Universal Institute…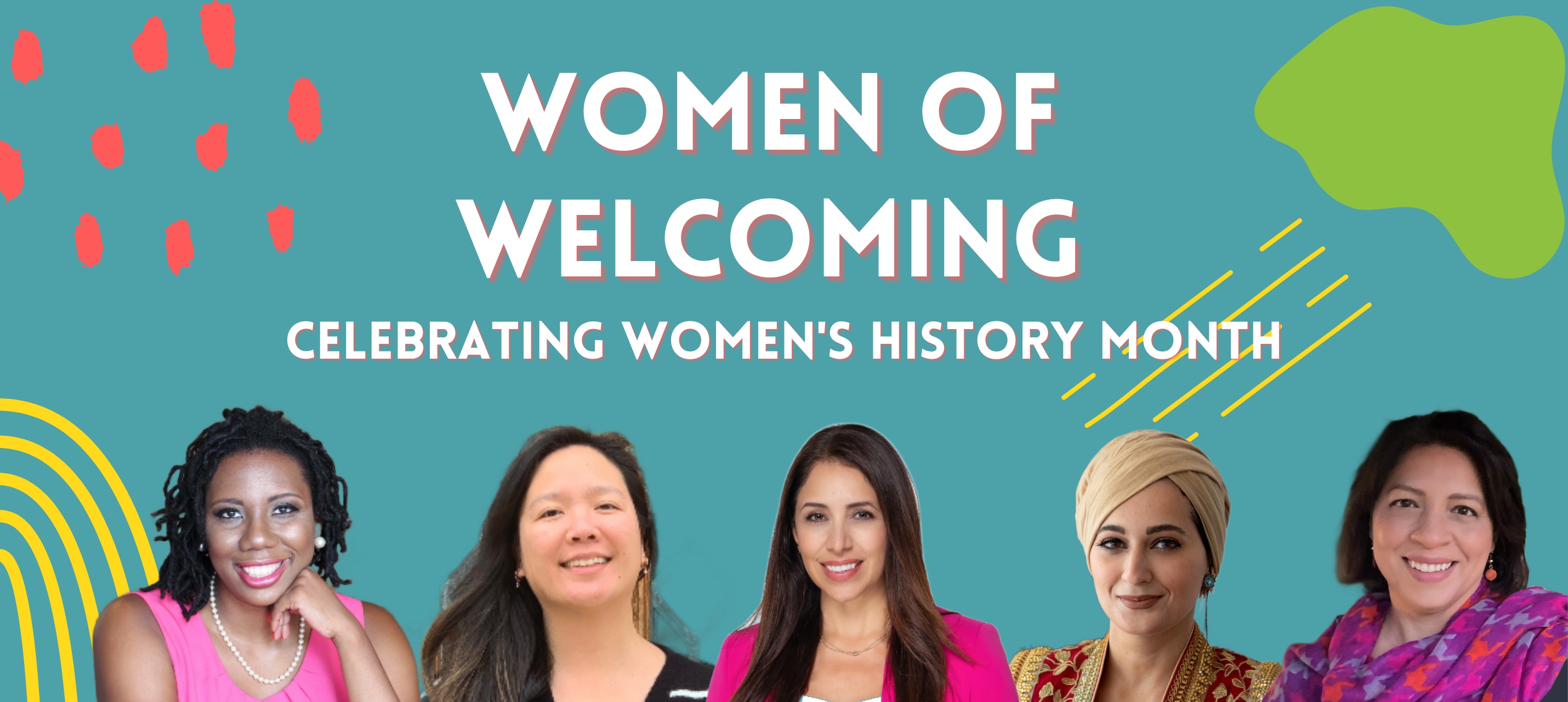 March 7, 2023
In the United States, Women's History Month takes place during March to celebrate the contributions and achievements of women in a variety of fields, from the past to the present. At Welcoming America, we are proud to lead a membership network of 300+ nonprofits and local government organizations that work to help communities become more…
Government and Community Leadership
,
Stories of Impact
Learn more about how we define welcoming places through
the Welcoming Standard.