Welcoming America is a nonprofit leading a movement of inclusive communities becoming more prosperous by ensuring everyone belongs, including immigrants. Learn more about how we connect a broad network of nonprofits and local governments and support them in becoming truly welcoming places.
As the pandemic began escalating in early 2020, the Welcoming Network mobilized in communities from Vermont to Texas to meet the pressing and often overlooked needs of immigrant and refugee communities. Through our Resilient Rapid Response Initiative, see how our members rose to the occasion and responded to community needs in this "Resilient Responders" blog…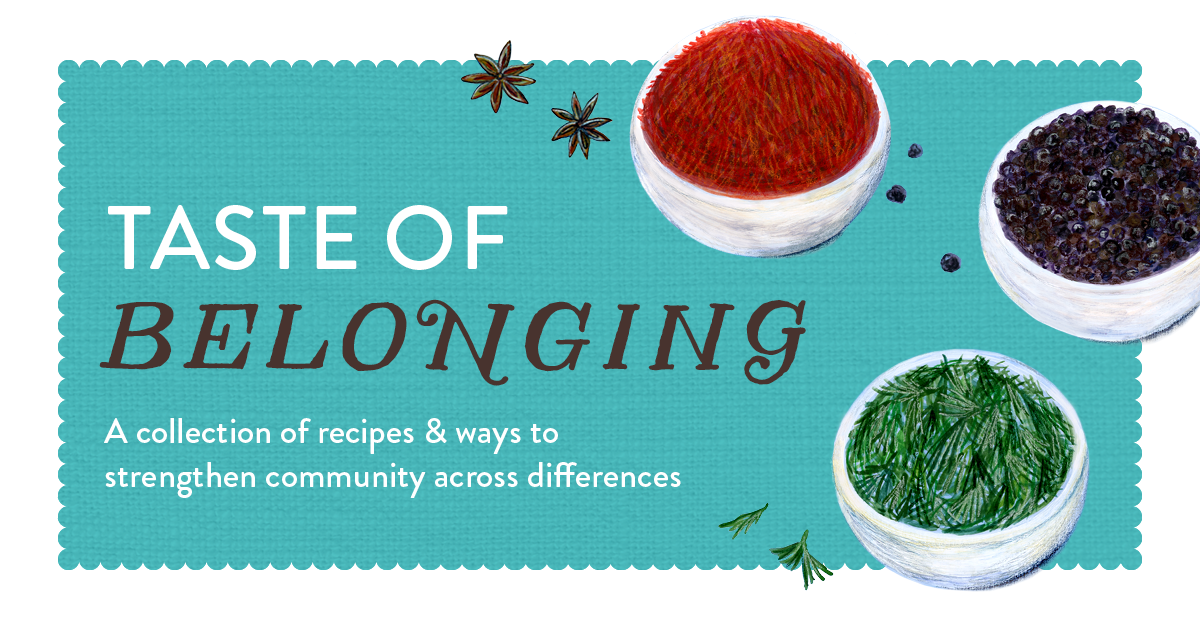 April 19, 2021
As world-renowned chef Josė Andrės once said, food has the power to evoke memories, bring people together, and transport you to other places. We eat for sustenance, but also to experience community and a sense of belonging by dining together. This universal sentiment is captured in Taste of Belonging: A Collection of Recipes and Ways…
Learn more about how we define welcoming places through
the Welcoming Standard.