Welcoming America is a nonprofit leading a movement of inclusive communities becoming more prosperous by ensuring everyone belongs, including immigrants. Learn more about how we connect a broad network of nonprofits and local governments and support them in becoming truly welcoming places.
As the pandemic began escalating in early 2020, the Welcoming Network mobilized in communities from Vermont to Texas to meet the pressing and often overlooked needs of immigrant and refugee communities. Through our Resilient Rapid Response Initiative, see how our members rose to the occasion and responded to community needs in this "Resilient Responders" blog…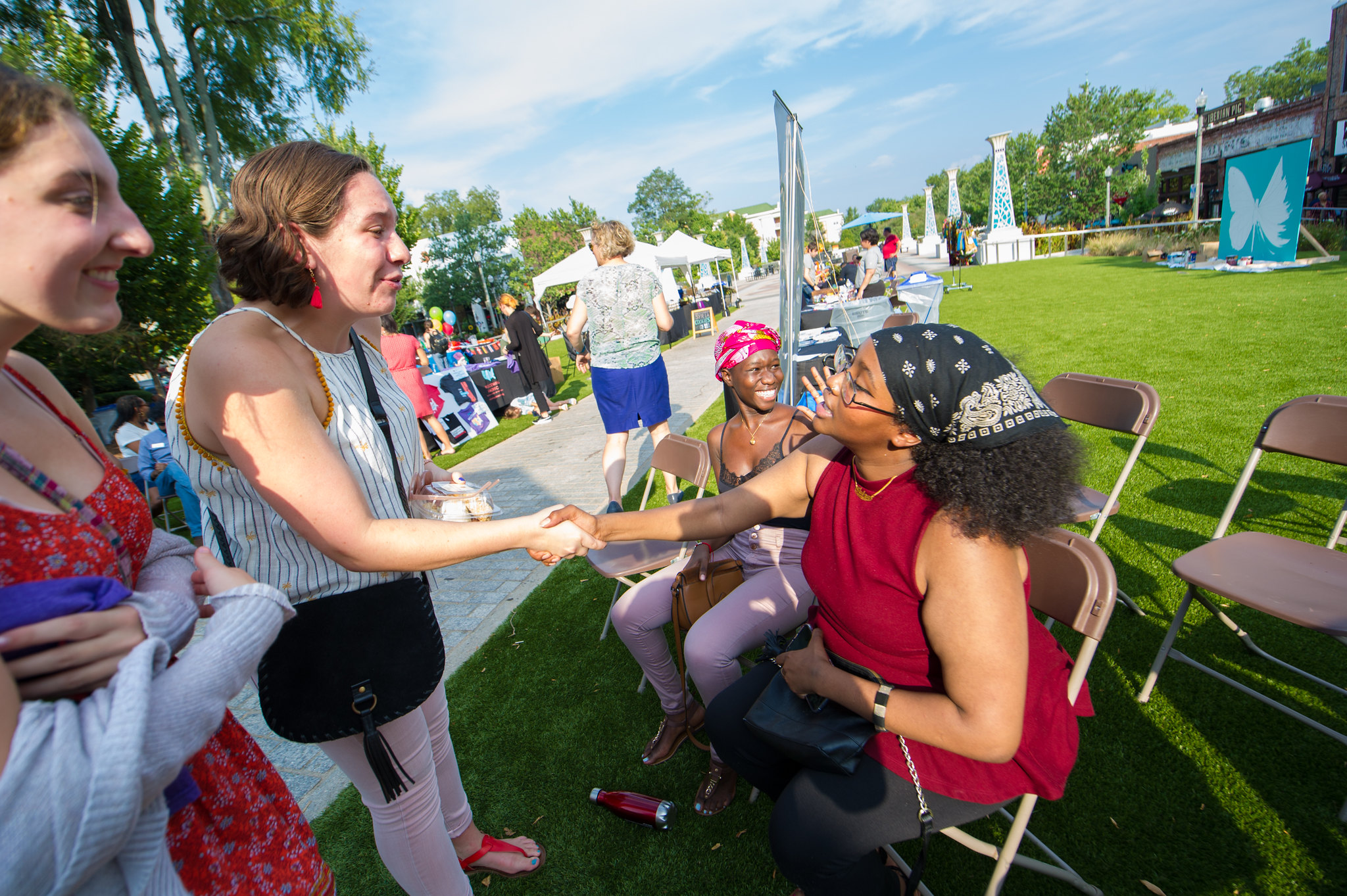 July 12, 2021
Welcoming Week is just two months away! Whether it's your first time participating or you're a seasoned veteran, it's time to start brainstorming ways to engage. Whether you plan a community event or share your thoughts on social media, anyone who engages with Welcoming Week is taking a bold step in fostering welcoming communities for…
Learn more about how we define welcoming places through
the Welcoming Standard.