Welcoming America is a nonprofit leading a movement of inclusive communities becoming more prosperous by ensuring everyone belongs, including immigrants. Learn more about how we connect a broad network of nonprofits and local governments and support them in becoming truly welcoming places.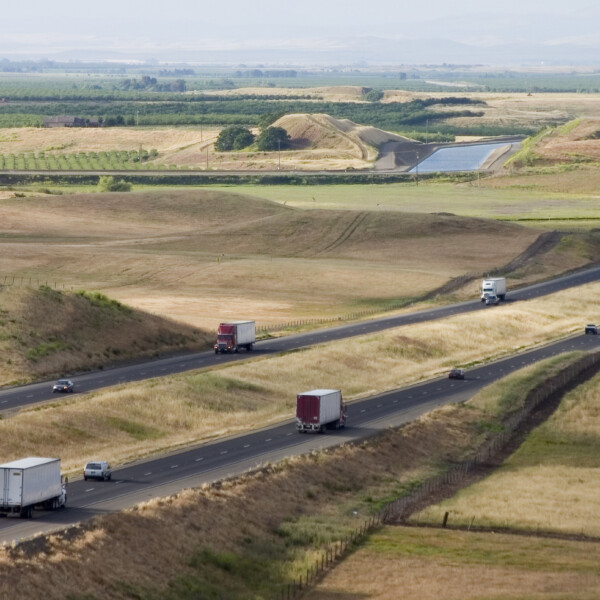 As the U.S. economy faced uneven recovery timelines from the coronavirus pandemic – with some sectors enduring complete shutdown while others experienced slow recoveries – many immigrant communities encountered additional stresses from the lack of access to services and federal relief funding. This includes immigrants living in the Central Valley of California. Approximately 900,000 immigrants…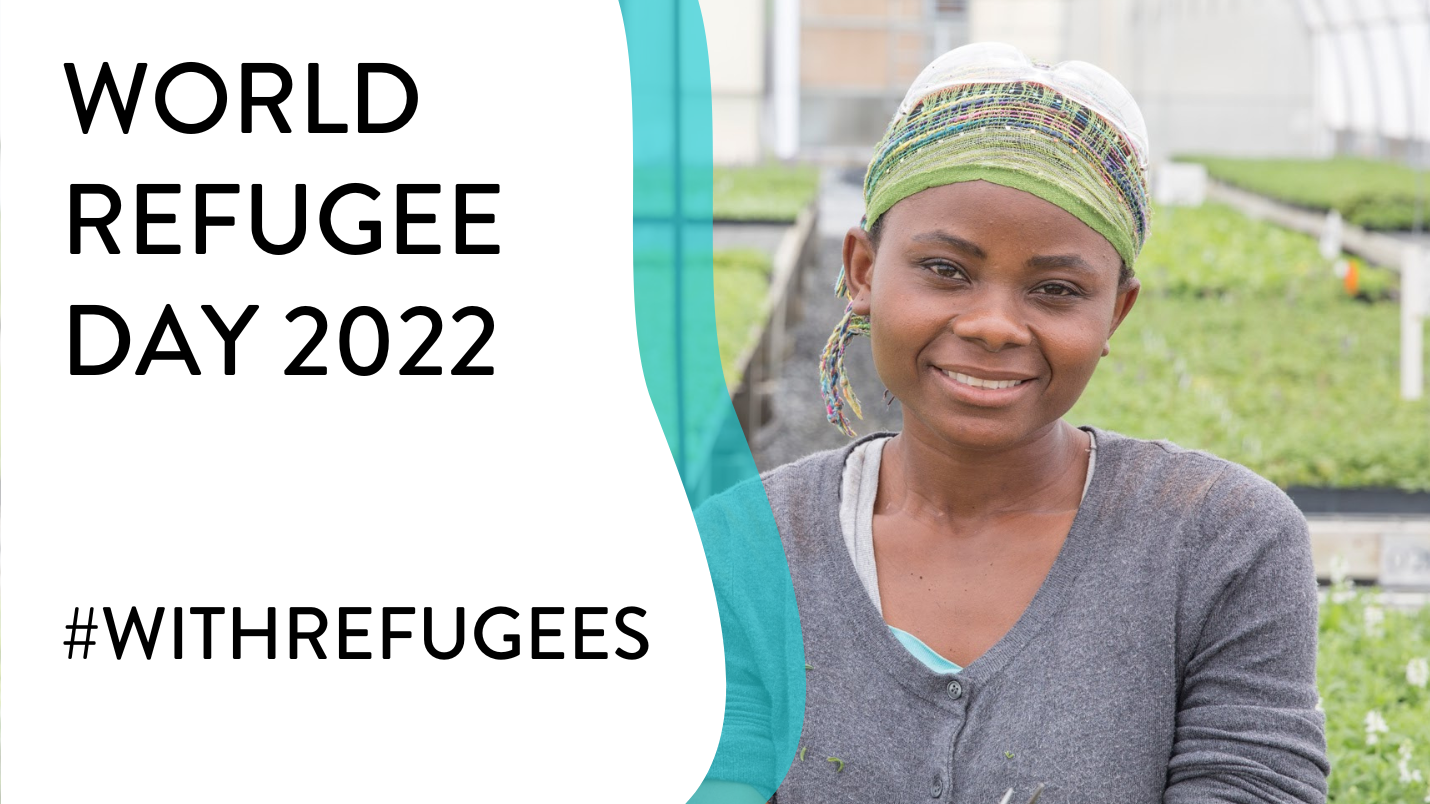 June 20, 2022
Today marks the 21st anniversary of World Refugee Day. Internationally designated by the United Nations, World Refugee Day serves as a commemoration of the brave journey made by millions of individuals forced to flee their homes and a reminder of the importance of providing welcoming spaces to help them rebuild their lives in safety. This…
Learn more about how we define welcoming places through
the Welcoming Standard.