Welcoming America is a nonprofit leading a movement of inclusive communities becoming more prosperous by ensuring everyone belongs, including immigrants. Learn more about how we connect a broad network of nonprofits and local governments and support them in becoming truly welcoming places.
As the pandemic began escalating in early 2020, the Welcoming Network mobilized in communities from Vermont to Texas to meet the pressing and often overlooked needs of immigrant and refugee communities. Through our Resilient Rapid Response Initiative, see how our members rose to the occasion and responded to community needs in this "Resilient Responders" blog…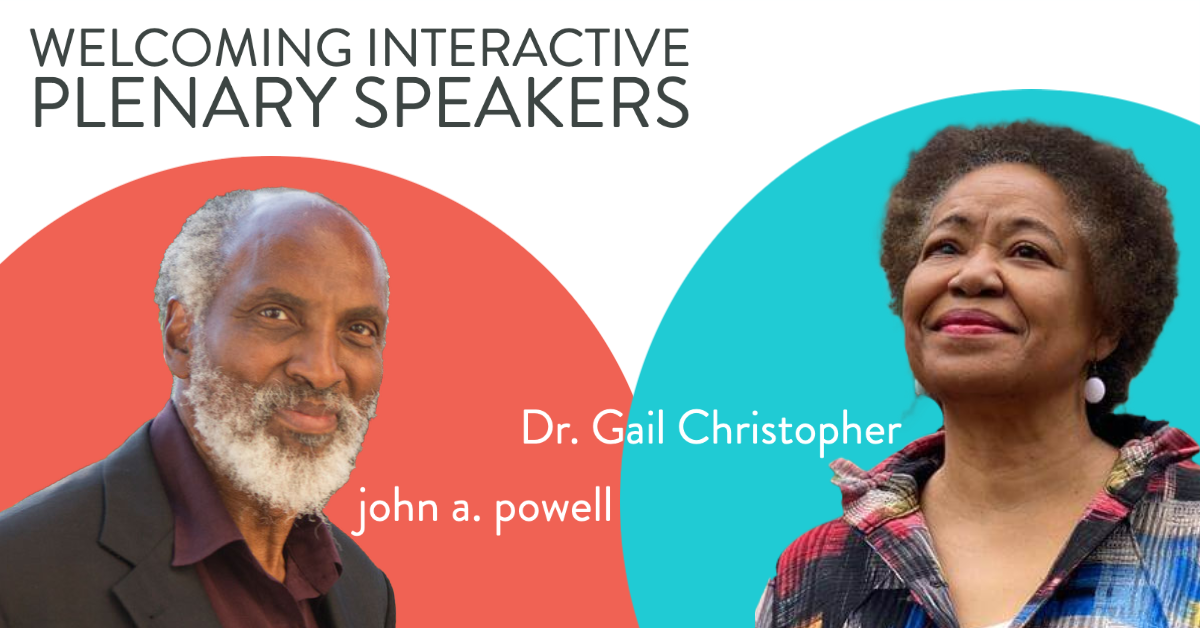 March 18, 2021
We are pleased to announce the speakers of this year's Welcoming Interactive: Dr. Gail Christopher and john a. powell.  Dr. Gail Christopher is widely recognized for strategic social change. She is a former Senior Advisor and Vice President of the W.K. Kellogg Foundation and former executive director of the Institute for Government Innovation at the…
Learn more about how we define welcoming places through
the Welcoming Standard.