Welcoming America is a nonprofit leading a movement of inclusive communities becoming more prosperous by ensuring everyone belongs, including immigrants. Learn more about how we connect a broad network of nonprofits and local governments and support them in becoming truly welcoming places.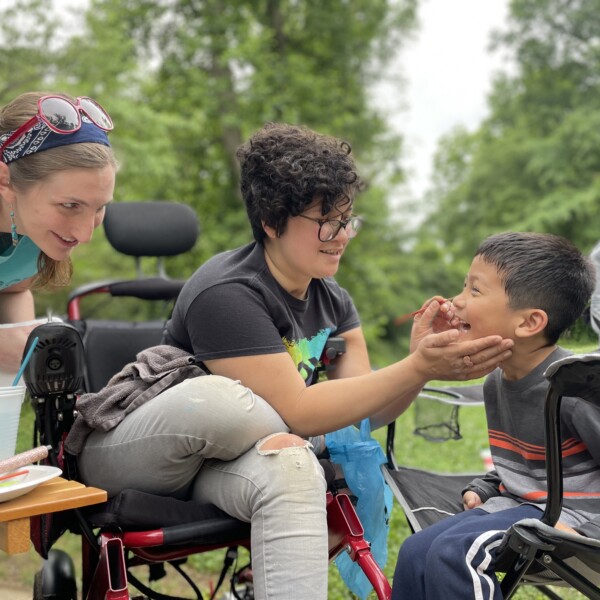 In 2022, for the first time in history, over 100 million people were forcibly displaced. Ongoing global conflicts are bringing more individuals and families to the United States, making it critical to support organizations that are innovating and mobilizing their resources to welcome refugees. Last year, Welcoming America announced the recipients of $40,000 grants as…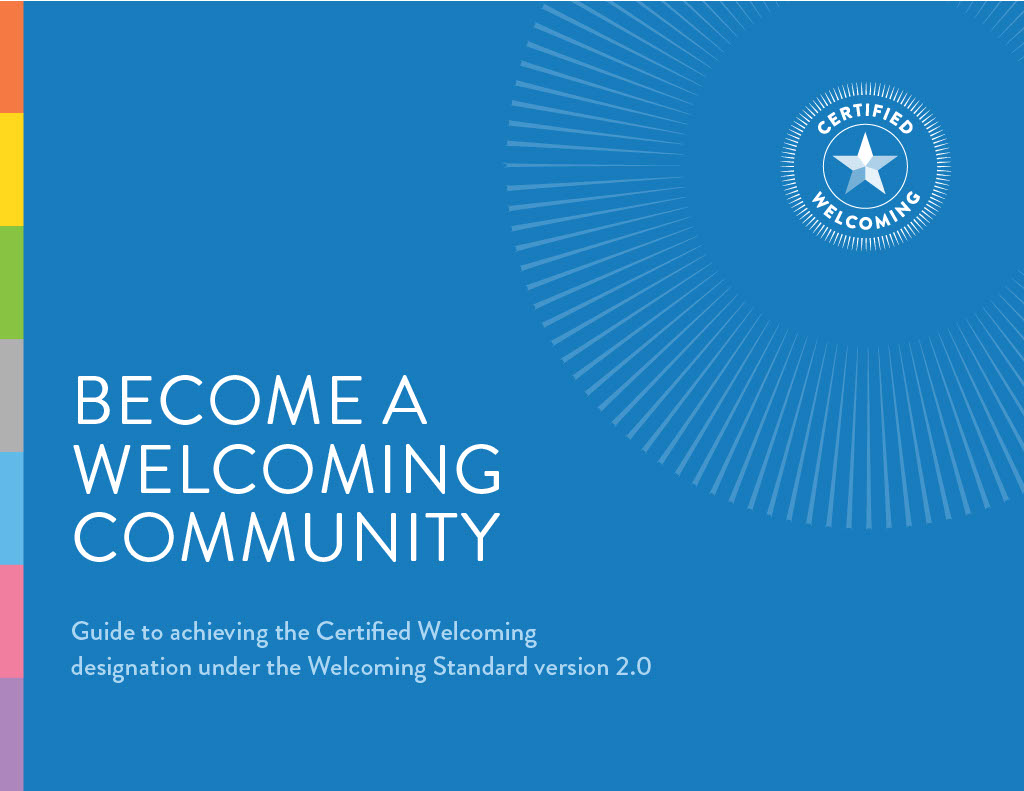 May 3, 2023
Welcoming America is pleased to announce the second iteration of the Certified Welcoming program, its signature program that recognizes U.S. cities, towns, and counties for their welcoming policies and programs. Certified Welcoming is introducing a star designation system that will allow more communities to achieve one of five star designations under the Welcoming Standard version…
Certified Welcoming
,
Government and Community Leadership
,
Welcoming Standard
Learn more about how we define welcoming places through
the Welcoming Standard.