Welcoming America is a nonprofit leading a movement of inclusive communities becoming more prosperous by ensuring everyone belongs, including immigrants. Learn more about how we connect a broad network of nonprofits and local governments and support them in becoming truly welcoming places.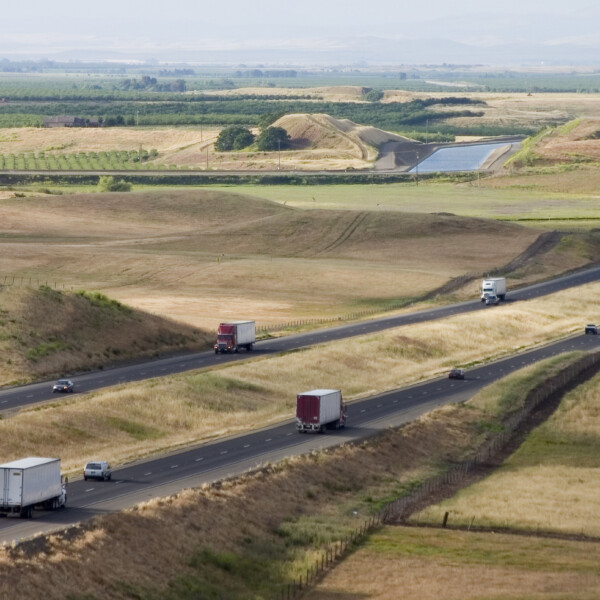 As the U.S. economy faced uneven recovery timelines from the coronavirus pandemic – with some sectors enduring complete shutdown while others experienced slow recoveries – many immigrant communities encountered additional stresses from the lack of access to services and federal relief funding. This includes immigrants living in the Central Valley of California. Approximately 900,000 immigrants…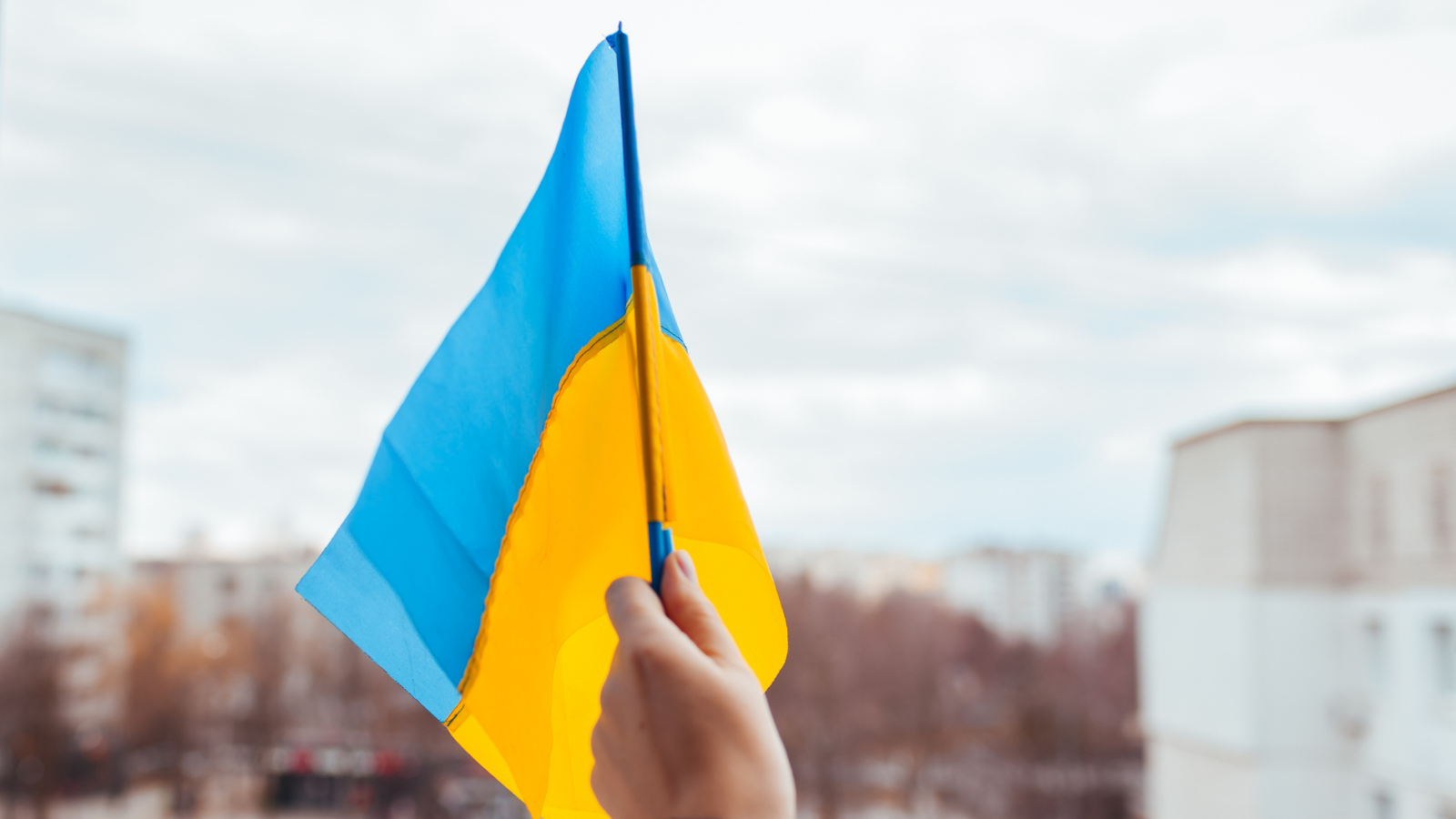 April 22, 2022
Yesterday, President Biden announced Uniting for Ukraine, an entry program for people from Ukraine seeking refuge in the United States on a temporary basis known as humanitarian parole. It requires the help of a sponsor in the United States to provide initial financial and other support for basic needs. While we welcome news that people…
Learn more about how we define welcoming places through
the Welcoming Standard.