Welcoming America is a nonprofit leading a movement of inclusive communities becoming more prosperous by ensuring everyone belongs, including immigrants. Learn more about how we connect a broad network of nonprofits and local governments and support them in becoming truly welcoming places.
A story's ability to bring people together is boundless. Ramona Moore Big Eagle knows this because storytelling is in her blood. Based in the newly Certified Welcoming city of Charlotte, North Carolina, Ramona is an educator, legend keeper, enrolled member of the Tuscarora nation, and recently, a gardener. Through her work with the Universal Institute…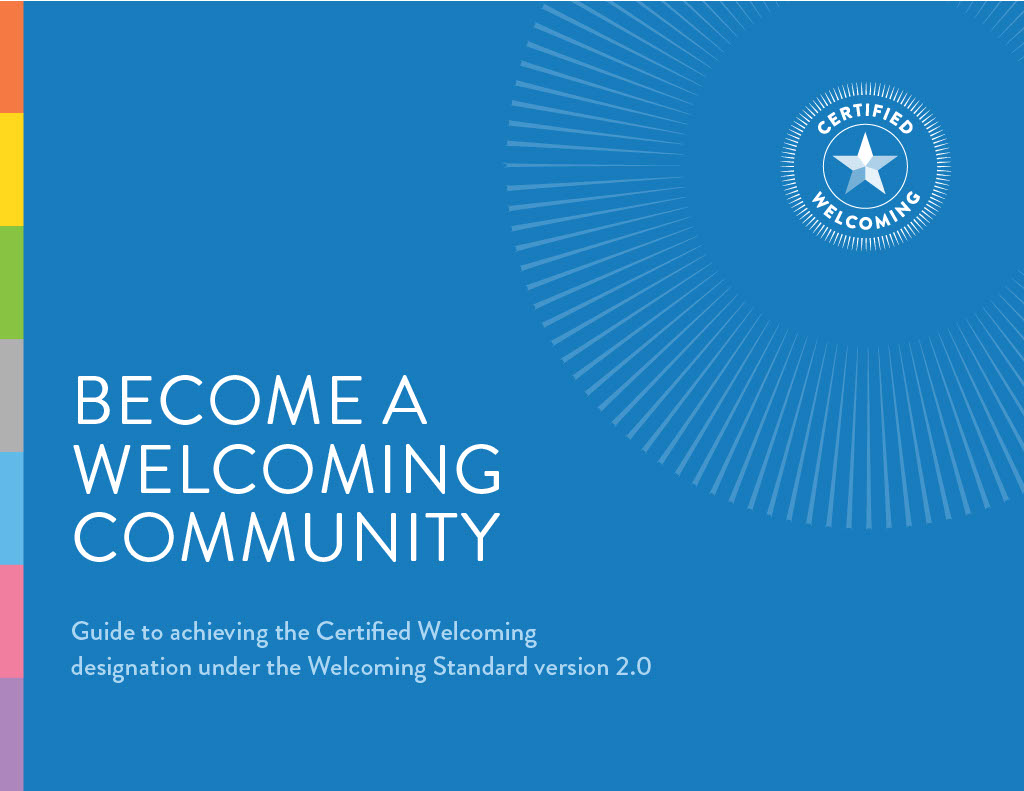 May 3, 2023
Welcoming America is pleased to announce the second iteration of the Certified Welcoming program, its signature program that recognizes U.S. cities, towns, and counties for their welcoming policies and programs. Certified Welcoming is introducing a star designation system that will allow more communities to achieve one of five star designations under the Welcoming Standard version…
Certified Welcoming
,
Government and Community Leadership
,
Welcoming Standard
Learn more about how we define welcoming places through
the Welcoming Standard.