Local communities have long seen the positive effects of a growing immigrant population, including revitalized neighborhoods, innovation, and cultural diversity. In the face of this, local governments, chambers of commerce, and nonprofits are proactively thinking of ways to create an inclusive environment that maximizes these contributions and gives residents the tools they need to thrive together.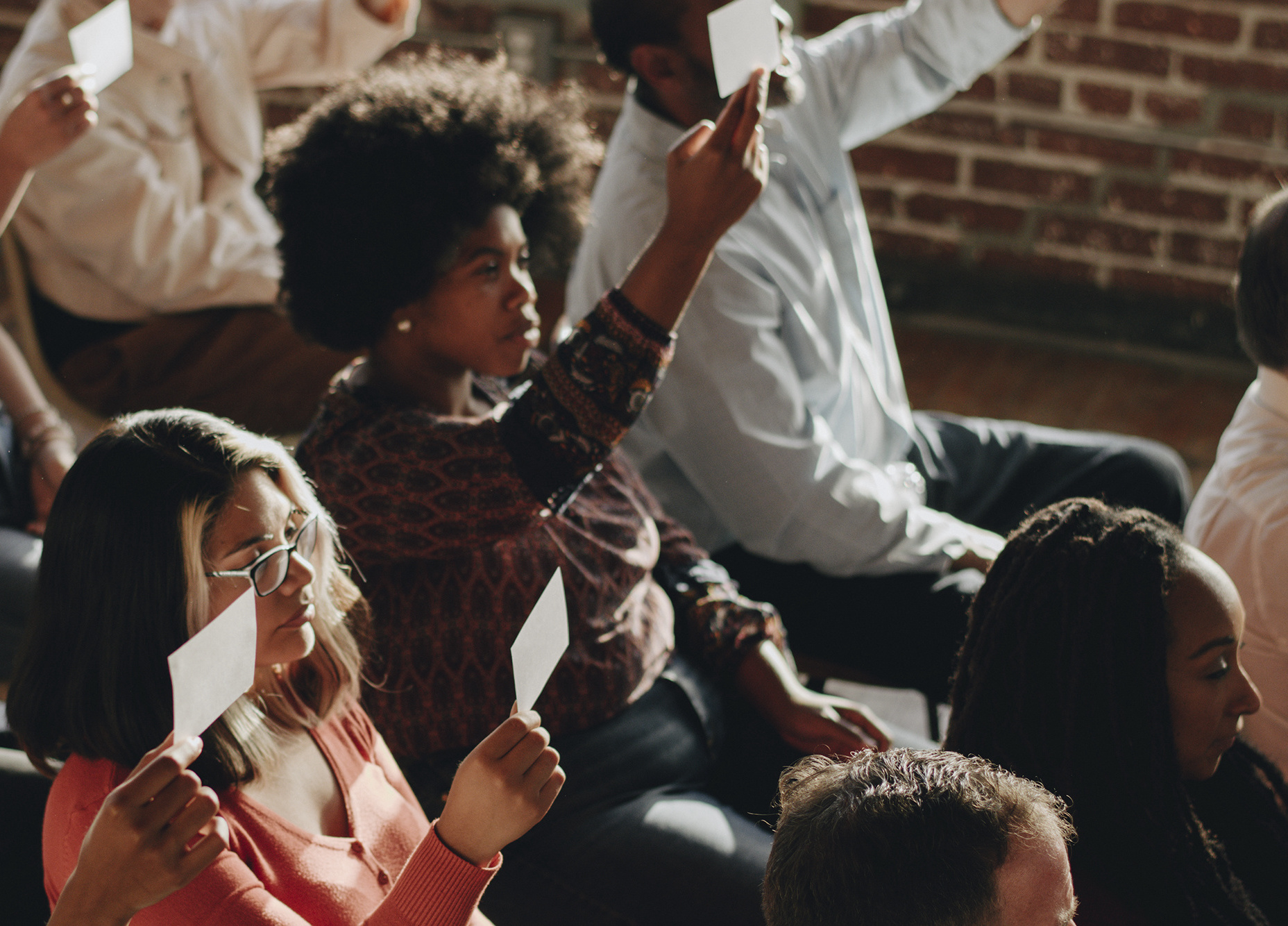 The Gateways for Growth Challenge is a competitive opportunity for localities to receive research support and technical assistance from the American Immigration Council (formerly New American Economy) and Welcoming America. To improve immigrant inclusion in their communities.
Since its launch in 2016, the program has supported more than 71 localities across 35 states, including many members of the Welcoming Network. Each year, a request for proposals is announced, inviting localities to apply for and receive customized quantitative research reports around immigration and economic development in their communities, as well as on-the-ground technical assistance in developing a comprehensive immigrant integration strategy.
Visit the Gateways For Growth website to learn more: