Around the world, communities are changing. When managed effectively, demographic changes can lead to increased cultural vibrancy, new perspectives and talents, and greater prosperity for all. When not managed effectively, however, these changes can lead to community tensions and lost potential, with newcomers less likely to contribute their talents and skills to the broader community.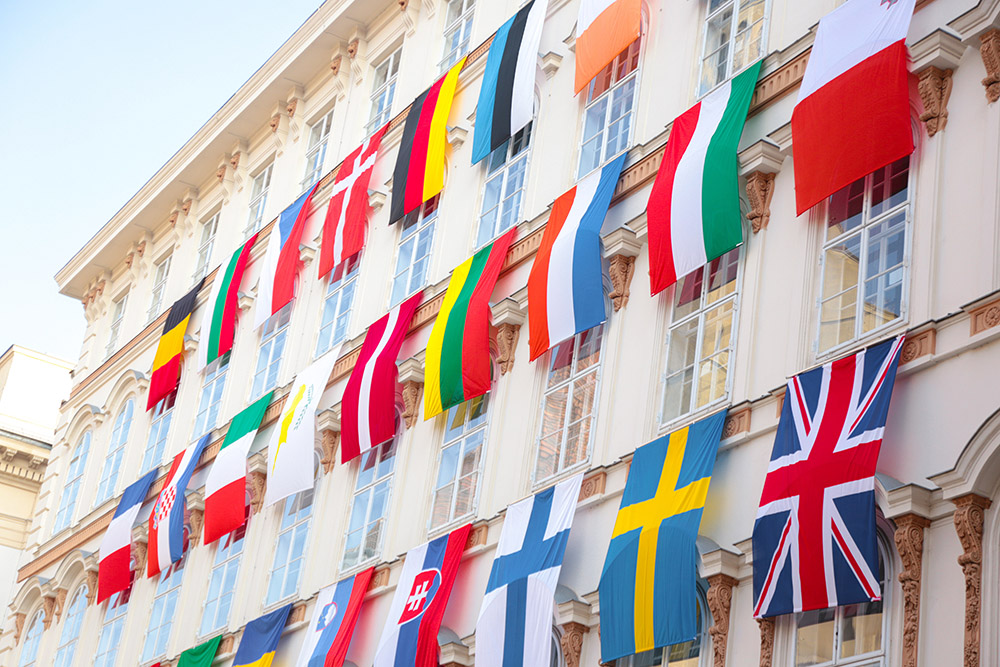 Welcoming International is a coalition of initiatives advancing inclusion in localities worldwide. The coalition is composed of the Welcoming Network's international members, which include leaders from civil society, government, and NGOs.
International members support hundreds of towns and cities seeking to transform themselves into welcoming places for all residents—including immigrants and refugees. Through their membership, they have access to the tools, resources, technical assistance, and global network of peers advancing local inclusion.
Learn more about Welcoming International and access resources around welcoming initiatives and best practices in other countries: