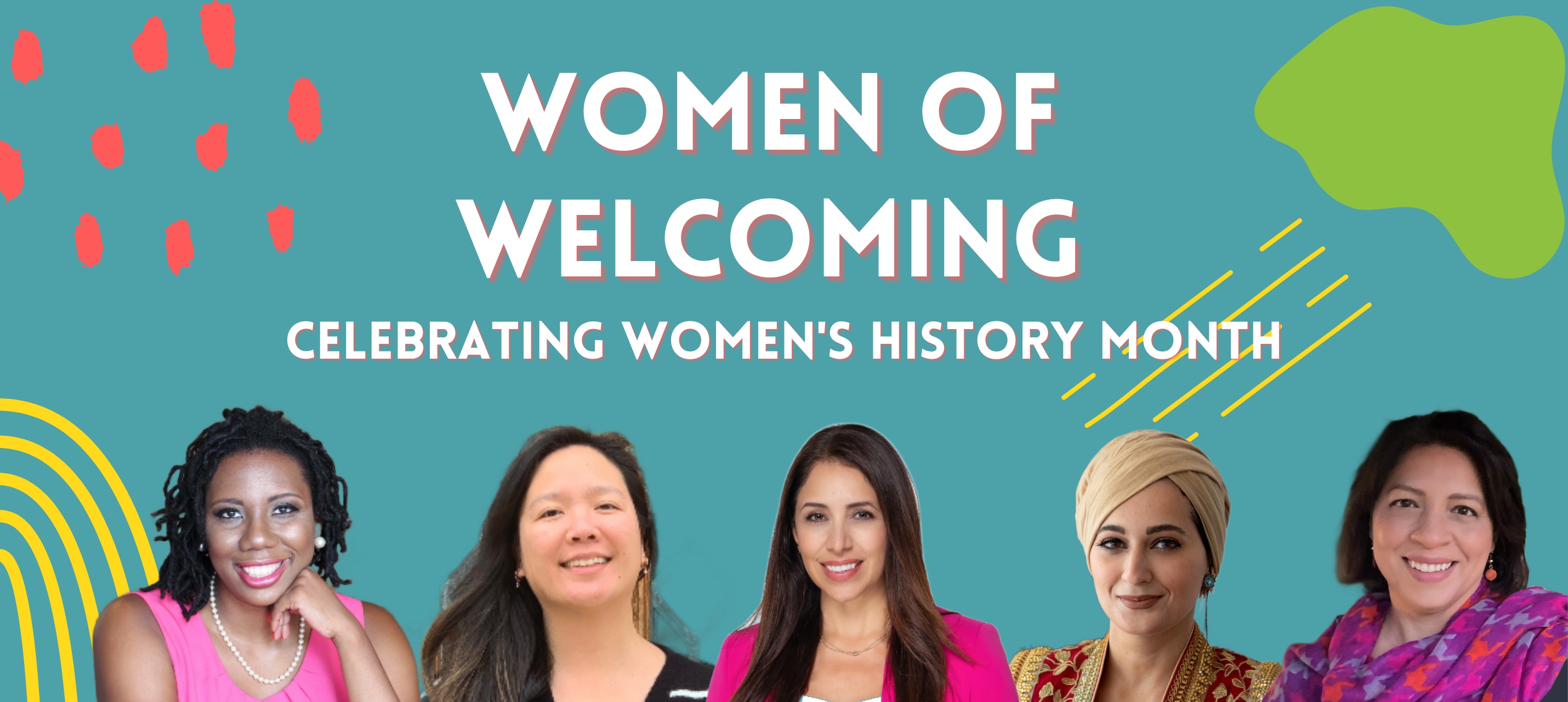 Blog Post
Stories of Impact
#WomenOfWelcoming: Celebrating history and inclusion for Women's History Month
In the United States, Women's History Month takes place during March to celebrate the contributions and achievements of women in a variety of fields, from the past to the present.
At Welcoming America, we are proud to lead a membership network of 300+ nonprofits and local government organizations that work to help communities become more welcoming to all people, including immigrants. Many of these organizations feature women in leadership positions, representing diverse backgrounds and a singular commitment to advancing welcoming in their communities.
This year, the organization Define American joins us in the campaign to further amplify the achievements of these women on social media via influencers. Check back for links to those posts or follow along at #WomenOfWelcoming on Instagram.
Here are the women we are highlighting this Women's History Month. Their work is inspiring, bold, and emblematic of what we all hope to achieve in advancing a more welcoming America.
2023 Women of Welcoming:
Basma Alawee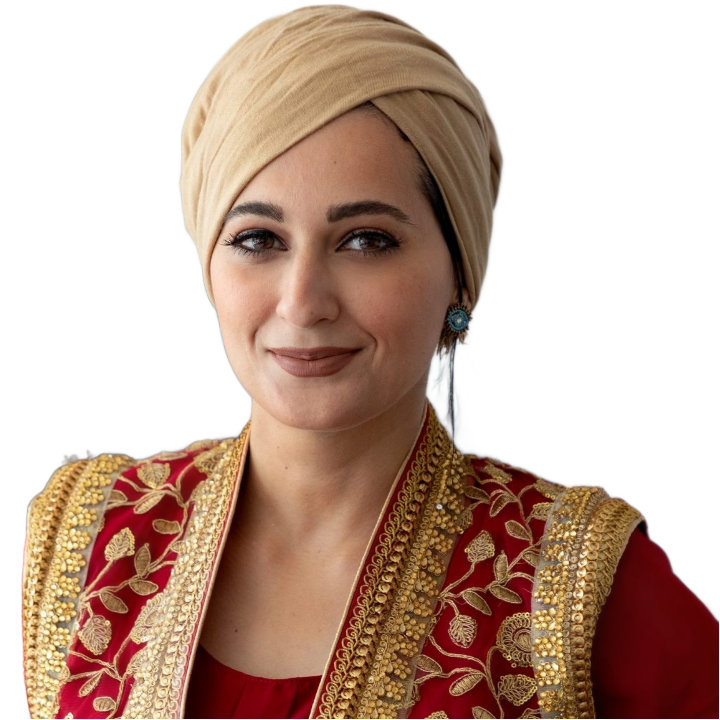 We Are All America and WeaveTales
Jacksonville, Florida
Basma Alawee is the National Campaign Director for We Are All America at the National Partnership for New Americans, as well as Executive Director of WeaveTales.
At We Are All America, she oversees organizing efforts for policy changes and support for refugee communities in more than 21 states. In 2019, she founded WeaveTales, where she developed storytelling training programs and brought the stories of more than refugees and immigrants to the public.
Basma is an Honorary Delegate with Refugee Congress and currently serves on the US Refugee Advisory Board, where she most recently served as the refugee advisor on the US Government Delegation to UNHCR's annual Executive Committee.
Her lived experiences as a former refugee from Iraq fuels her passion and dedication for advocacy. Basma's work has earned her much recognition, including Jacksonville's EVE Award in 2020, Athena40's "40 Under 40" in 2021, and Grant Thornton's Purple Paladin in 2022.
More of Basma's work in the media:
Partner post on Instagram: @lifeofaani
Debbie Lacy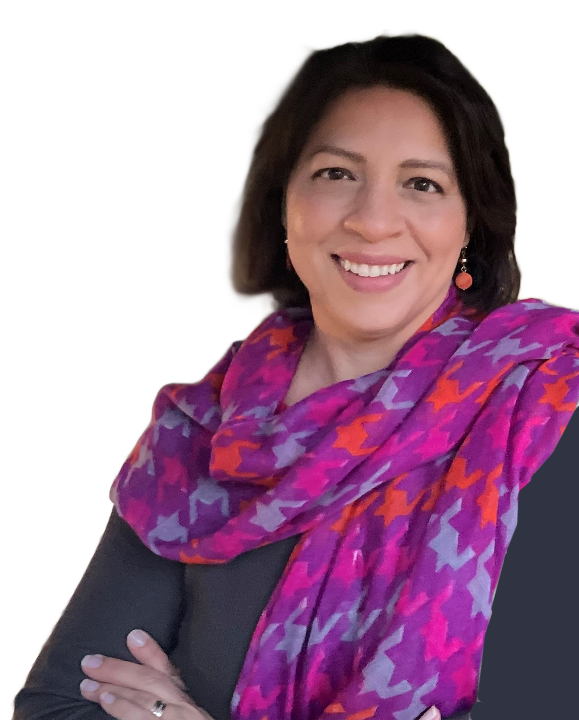 Founder/Executive Director, Eastside for All 
Kirkland, Washington
As the daughter of a Mexican immigrant, Debbie co-founded the Eastside Refugee and Immigrant Coalition (ERIC) in 2002, a grassroots effort that focused on making the East King County region of the Seattle area more responsive to the needs of its multicultural, multiethnic and multi-faith communities. Debbie helped bring the welcoming framework to five cities, creating the Welcoming Cities Collaborative to establish a regional approach to welcoming and equity.
Seeking a way to address systemic racism and transform institutional cultures in East King County, Debbie founded Eastside For All in 2019. Eastside For All collaborates with community partners on racial equity issues in school districts, local government, policing, economic development, and civic participation. In 2020, Debbie received the MLK Medal of Distinguished Service Award for District 6 in King County.
Debbie has trained hundreds of government staff, elected officials, school district administrators, and other community leaders on how to move away from traditional forms of community engagement toward efforts rooted in co-creation and power sharing. With over 25 years serving in nonprofits and coalitions, Debbie's leadership strengths show up in the connecting spaces between different racial and cultural groups and between sectors. Eastside For All's Build for Belonging initiative speaks to Debbie's passion for bridging between differences and the importance of placemaking. Another is Community Safety, which brings different racial and cultural groups together around common challenges and mutual visions around safety, healing, and wellness. In 2021, Debbie had the opportunity to speak about her bridging work in Who Belongs? – a series of podcasts published by the Othering and Belonging Institute.
Debbie lives with her son, husband, dog, and guinea pig in Kirkland, Washington.
More of Debbie's work in the media:
Partner post on Instagram: @veekster
Zulma Maciel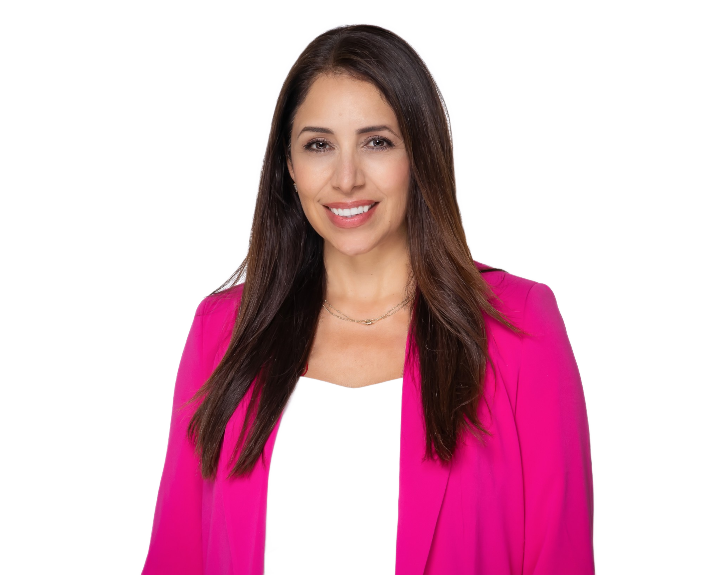 Director, Office of Racial Equity, City of San José
San José, California
Zulma Maciel is director of the Office of Racial Equity at the City of San José in California (which is slated to host the 2023 Welcoming Interactive conference in April). Previously, she was the inaugural director of the city's Office of Immigrant Affairs where she led the development of the city's first welcoming plan (the second edition is available online).
During Zulma's time at the city, it became clear that the city needed to prioritize communities that had been historically underserved, including those with majority Black, Indigenous, and other people of color. The city recognized that structural racism, systems and patterns of exclusion bred inequities, which is why it established the Office of Racial Equity in 2020. Zulma was named its inaugural director and currently leads a team to support the city in embedding a practice of racial equity into its culture.
As a daughter of immigrants from Mexico, Zulma leverages her experiences to inform her work in public service, to which she has dedicated more than two decades. With 40% of San José's population being foreign-born, Zulma recognized the need for a whole-of-government approach to improve outcomes for immigrant residents. This led to her working on the city's Certified Welcoming designation, which it achieved in 2022.
More of Zulma's work in the media:
Dr. Juhanna Rogers
Senior Vice President of Racial Equity and Social Impact, CenterState CEO
Syracuse, New York
Dr. Juhanna Rogers is a member of CenterState CEO's Corporate Leadership Team serving as senior vice president of Racial Equity and Social Impact. In this role, she develops and deploys diversity equity and inclusion strategies that achieve more equitable outcomes both internally and across the organization's portfolio, including helping institutions establish strategic action-oriented plans that drive inclusive change in the workplace.
Dr. Rogers previously served as CenterState CEO's vice president of Racial Equity and Social Impact. Her roles evolved from director of performance to director of community engagement & empowerment.
Dr. Rogers earned a bachelor's degree in Integrative Arts from Penn State University – Altoona, a master's degree in Higher Education and Student Affairs, and a PhD in Higher Education with a focus on Race and Equity from Indiana University. She and seven other colleagues made history at Indiana University as the largest group of Black women to graduate together from the School of Education. This group of women deemed "The Great Eight"— gained national attention and were selected as honorees for the 2016 Ebony Magazine's Power 100 list.
Dr. Juhanna Rogers is a motivational speaker, commentator, artist, and education activist committed to social justice, education, and the arts. As a critical race scholar, she builds platforms for critical conversations on race, justice, and equity. Dr. Rogers has worked nationally and internationally to help address equity in higher education, exploring ways through which underrepresented populations can improve their lives and communities.
More of Dr. Rogers' work in the media:
Partner post on Instagram: Reel by @itstashhaynes
Gloria Yen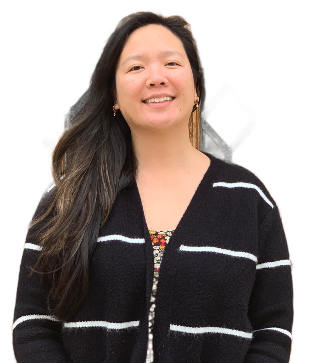 Director, YMCA New American Welcome Center
Urbana, Illinois
Gloria Yen is director of the New American Welcome Center at the University YMCA in Champaign, Illinois. Her responsibilities include building community capacity for immigrant belonging in Champaign County, focusing on equitable access and opportunity in partnership with diverse stakeholders.
Among the programs and initiatives at the New American Welcome Center, Gloria highlights its community responsive programs that include multilingual helplines, legal services, and community navigators. The Center also hired an Intercultural Development Trainer to increase intercultural agility for staff and volunteers. Finally, Gloria is part of efforts to set a long-term plan for welcoming in Champaign County by facilitating a countywide welcoming plan.
The Center's impact has received several awards, including the C-U Immigration Forum (2022 Community Impact Award), Champaign County (2020 Dr. Martin Luther King, Jr. Outstanding Achievement Award), Champaign County Economic Development Corporation (2019 Entrepreneurial Excellence: Social Venture Award), and others.
Gloria's commitment to working with marginalized communities led her to the fields of human development and disability studies, Black oral history, and immigrant justice. In 2020, she was awarded the University of Illinois at Urbana-Champaign's Charles C. Stewart International Young Humanitarian Award; named the YMCA of the USA's Emerging Diversity, Inclusion, and Global Champion in 2021; and recognized by the C-U Immigration Forum in 2022 with the Claire Szoke Distinguished Service Award.
Gloria currently serves on the Board of Trustees for The Urbana Free Library and is an appointed member of Illinois Social Services Advisory Council. She is a proud resident of Urbana (#urbanalove).
More of Gloria's work in the media: