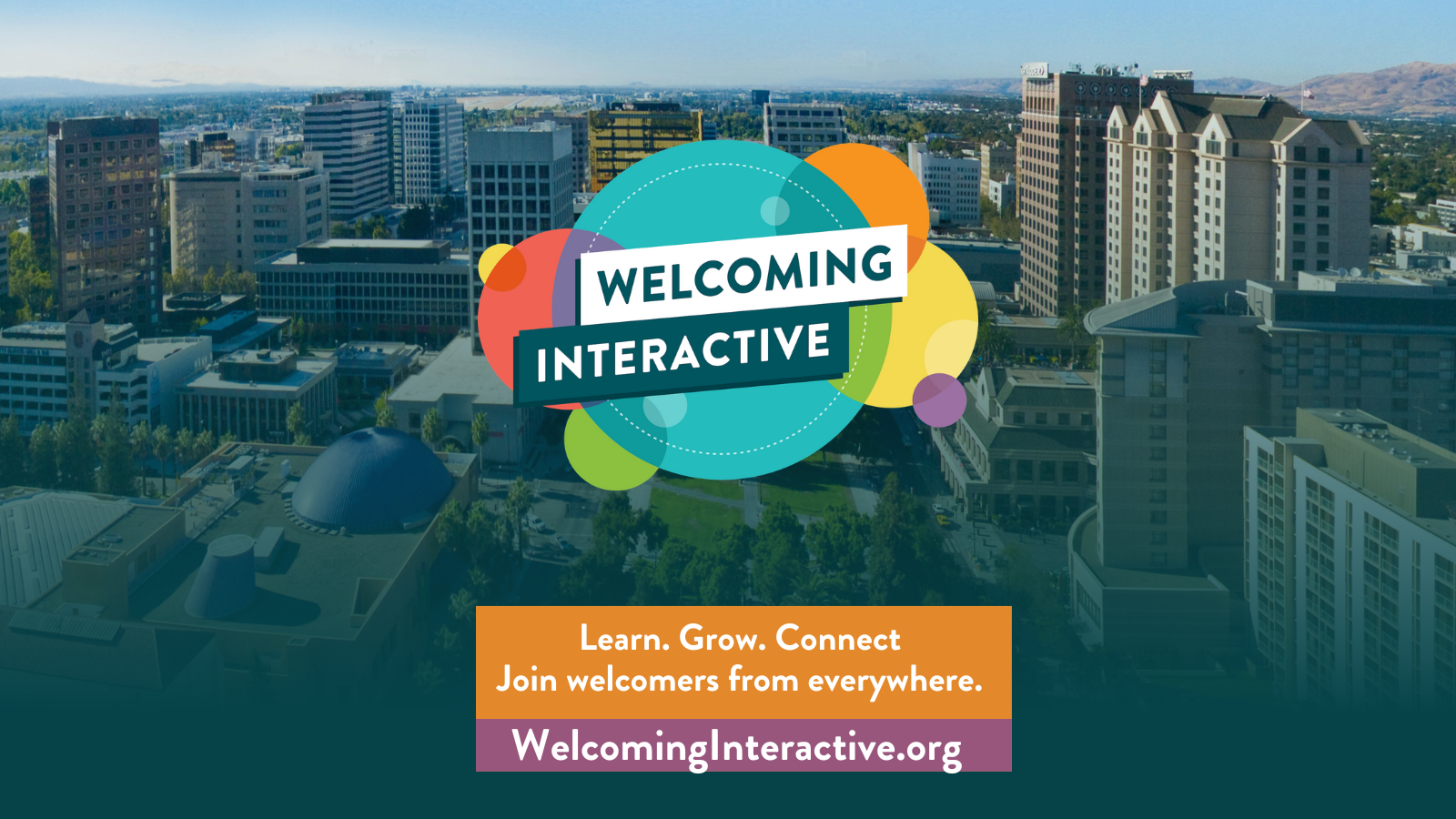 Immigrant inclusion network convenes in Silicon Valley for annual conference
Welcoming America and the City of San José are set to host the annual Welcoming Interactive conference this Wednesday in San José, California, the heart of Silicon Valley, with over 600 attendees and special guests including San José Mayor Matt Mahan. 
"We are excited to welcome people from around the world to experience our vibrant, diverse city," said Mayor Mahan. "This conference will showcase our local and national immigrant inclusion and belonging efforts, and attendees will have the opportunity to experience the wide-ranging cultural and culinary flavors that make the heart of Silicon Valley special."
From April 26-28, the sessions, plenary keynotes, and exhibitor showcase will take place at the Signia by Hilton in San José, with networking events at City Hall and the Tech Interactive museum. Community tours for attendees to learn about the history, culture, and impact of immigration in San José will be led by local nonprofit Mosaic America. A film screening of the documentary, "From Here," will also be presented.
Rachel Perić, executive director of Welcoming America, said: "We are thrilled to bring leaders from communities across the globe to San José as we host the Welcoming Interactive in partnership with the City of San José's Office of Racial Equity. Against a backdrop of anti-immigrant rhetoric and policy, the Certified Welcoming city of San José and the hundreds of others gathered this week will show what is possible when communities harness the potential of all residents to thrive, belong, and prosper."
The City of San José, which became a Certified Welcoming city in 2022, was selected to host the Welcoming Interactive from a nationwide call for proposals.
Among the private, public, and nonprofit sponsors of the conference is Walmart, which has supported the Welcoming Interactive for the past several years.
"Walmart is thrilled to be a Presenting Level sponsor of the Welcoming Interactive, which it has supported for several years. As a company that advocates for diversity, inclusion, and belonging in the communities we serve, supporting Welcoming America's annual conference is a no brainer. We are looking forward to being part of the sessions and keynotes in San José," said Mark Espinoza, Senior Director of Public Affairs of Walmart.
Follow the action from the conference on social media at #Interactive2023.