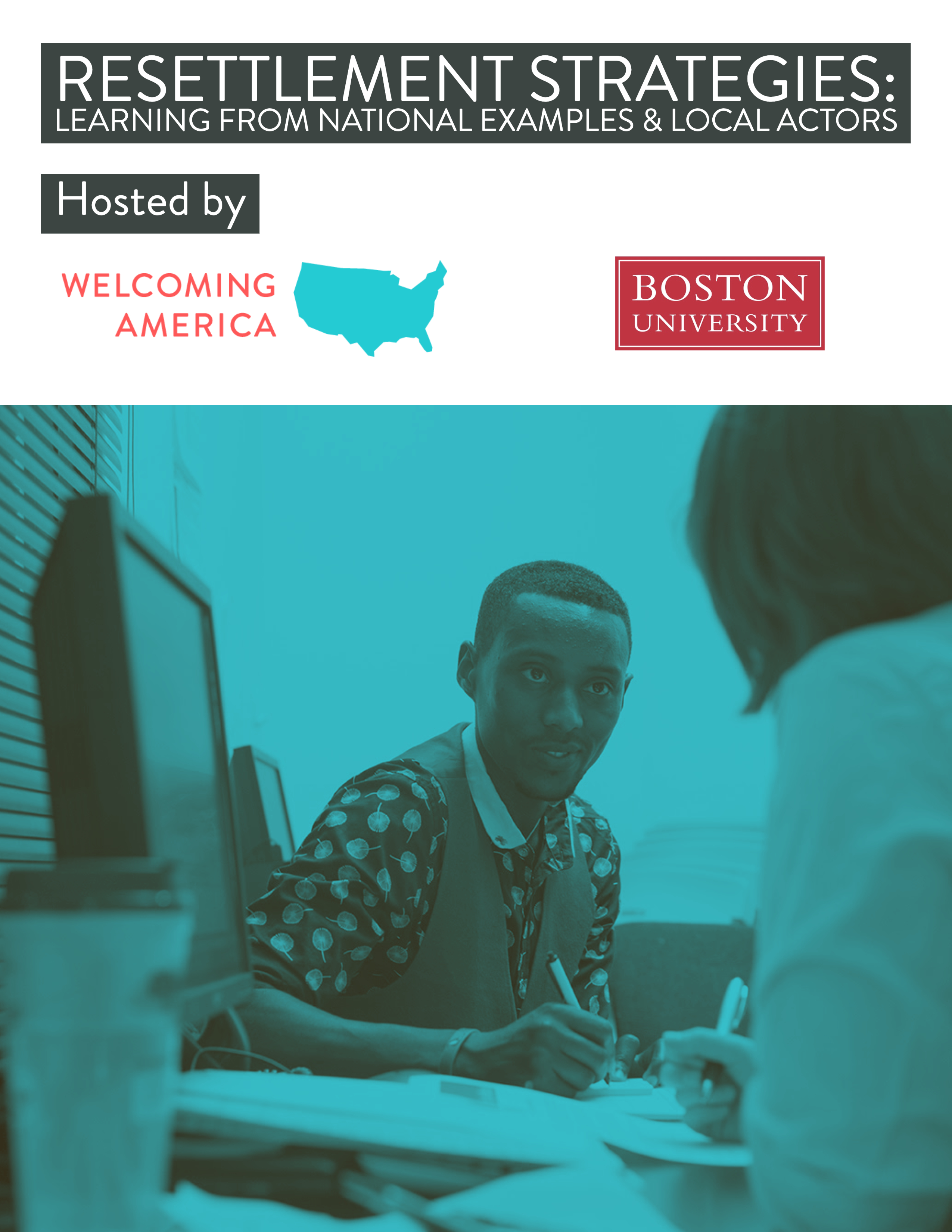 Resettlement Strategies: Learning from National Examples & Local Actors
Presented by Welcoming America and Boston University, this two-part webinar provides a broad understanding of how the resettlement system works in the United States, how it differs from other systems, and what challenges it has undergone over the past three years.
Part one of this series took place on May 26, 2021 and part two on June 3, 2021. Watch and learn about strategies and tools to help advocate for and rebuild a more resilient resettlement system that better supports the integration of refugees.
Speakers: 
Heba Gowayed, Moorman-Simon Assistant Professor, Boston University
Jake Watson, Ph.D. Candidate, Sociology, Boston University
Part 1: How Resettlement Works: Macro, Meso, and Micro
Part 2: Building Local Resilience for Resettlement Infrastructure
Connected Communities
,
Government and Community Leadership
,
Refugees