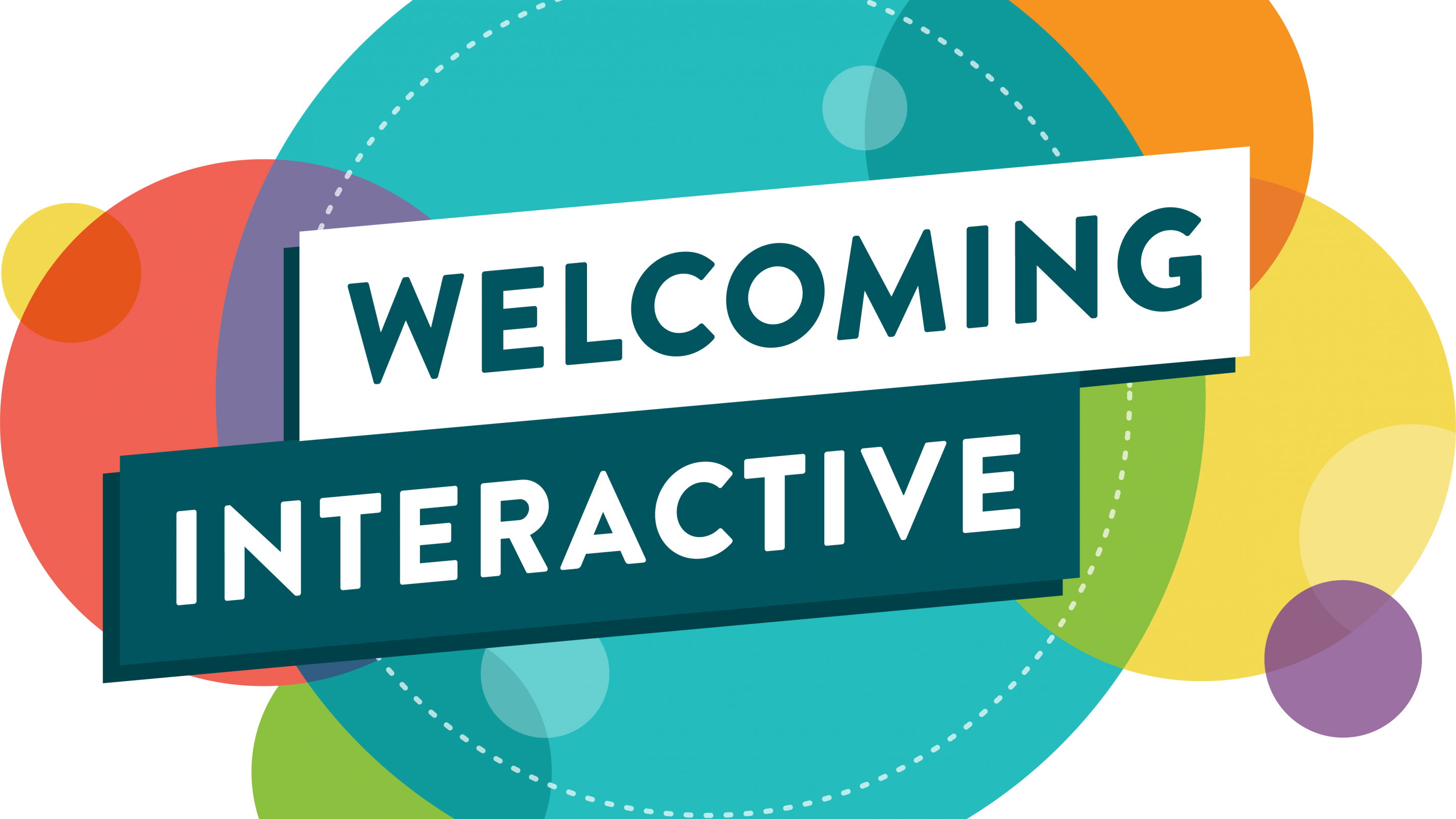 Welcoming Interactive goes virtual this May, remains focused on inclusion
Welcoming America announces the Welcoming Interactive, our annual conference, is going virtual this year. From May 5-6, we will host a series of sessions and plenaries around inclusion best practices and networking opportunities through Zoom. All sessions are free and open to the public.
At a time of urgent challenges, the Welcoming Interactive will open its doors to all those who are seeking inspiration and practical strategies for creating a more welcoming, inclusive society.  Whether you're an expert or new to the issue, our goal remains the same: to support a growing movement of practitioners and connect them to best practices and network of peers.
The focus of this year's Welcoming Interactive will be on inclusion best practices,with applications in emergency management and preparedness, community building, and immigration.
"In a year of changes, our goal with the Welcoming Interactive remains the same: to bring our communities together, share best practices, and spark motivation and innovation to continue the work of making a more welcoming world for all," says Rachel Perić, Executive Director of Welcoming America."
Plenaries on each day will be presented by Dr. Gail Christopher and john a. powell (lowercase intentional), both experts in social change, civil rights, and inclusion. In addition to Zoom, plenaries will also stream live facebook.com/WelcomingAmerica.
About the Welcoming Interactive
The Welcoming Interactive is an annual conference of nonprofit organizations, local governments, and community leaders. During the event, sessions equip local communities with the resources, tools, networking, and best practices to positively impact the lives of newcomers in hundreds of communities across the country and around the world.