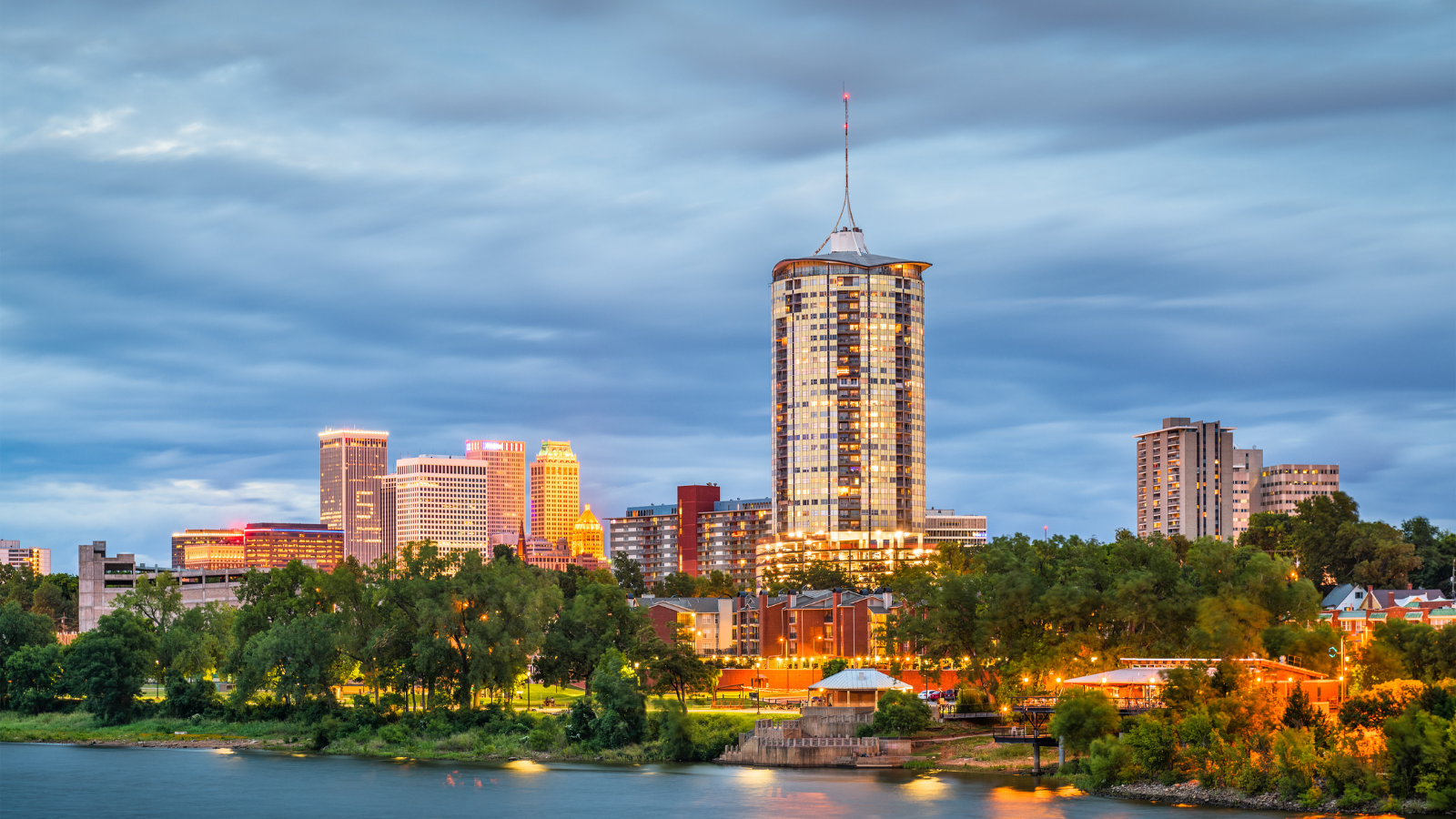 Tulsa makes long-term plans to include immigrants in economic development through the Welcoming Economies program
In 2021, the Welcoming Economies program entered its second phase with five participating organizations. We sat down with one of the participants, Diane Eason Contreras, Director of Immigrant and Refugee Services for the YWCA Tulsa - East Community Center, to dig into their experience in the cohort on creating a more welcoming business environment in Tulsa, Oklahoma.
What were the initial goals you set out to achieve through the Welcoming Economies program?
Our work was guided by the City of Tulsa's New Tulsans Initiative, Welcoming Plan. The plan outlines the expansion of immigrant access to entrepreneur resources and opportunities, as well as recognize and celebrate immigrant entrepreneurs.
Our initial goals were to create trusted paths of communication, including: translating key city documents and identifying platforms to distribute information; creating new platforms to promote immigrant owned businesses, including a yearly festival and a business guide; and ensuring immigrant entrepreneurs have the knowledge and skills to create and advance their businesses.
In what ways have you shifted your goals as the needs in the community changed as a result of different external factors (COVID, migration, turnover, etc.)? 
Over the past year, our goals shifted as new partners and initiatives were introduced in the community and partnered with this initiative.
For example, the Tulsa Authority for Economic Opportunity (TAEO) began the process of redesigning their website, which provided a language access opportunity. As active partners in the Welcoming Economies program, the TAEO committed to creating materials accessible in different languages and helpful to immigrants. We are helping them achieve this goal.
Additionally, two nonprofits initiated entrepreneurship programs in Spanish in the past year. Rather than introduce a third Spanish program, we are developing a class for English-language learning entrepreneurs to supplement the Spanish focused curriculum, while looking at ways to expand this work to additional language groups.
Which outcomes did you anticipate from participating? Did they turn out as planned or did you face anything unexpected?
One of the biggest benefits of the Welcoming Economies program was bringing existing and new programs to our twice-monthly meetings and expanding the reach and impact of the program.
Tulsa is a city with a rich ecosystem to support entrepreneurs, but oftentimes, immigrant and refugee entrepreneurs had limited access or knowledge of these offerings. The Welcoming Economies program allowed us to focus some of our existing resources on the immigrant community and create long-term priorities to better incorporate immigrants into current and new offerings.
How will your participation in the Welcoming Economies program guide future policies/programs related to inclusive economic development?
Our participation in the Welcoming Economies program has created relationships with partners and between city and community programs that did not previously exist. We created a committee that meets twice monthly to continue this work. We are currently exploring ways to implement and fund a community navigator model in order to expand and maintain access to programs.