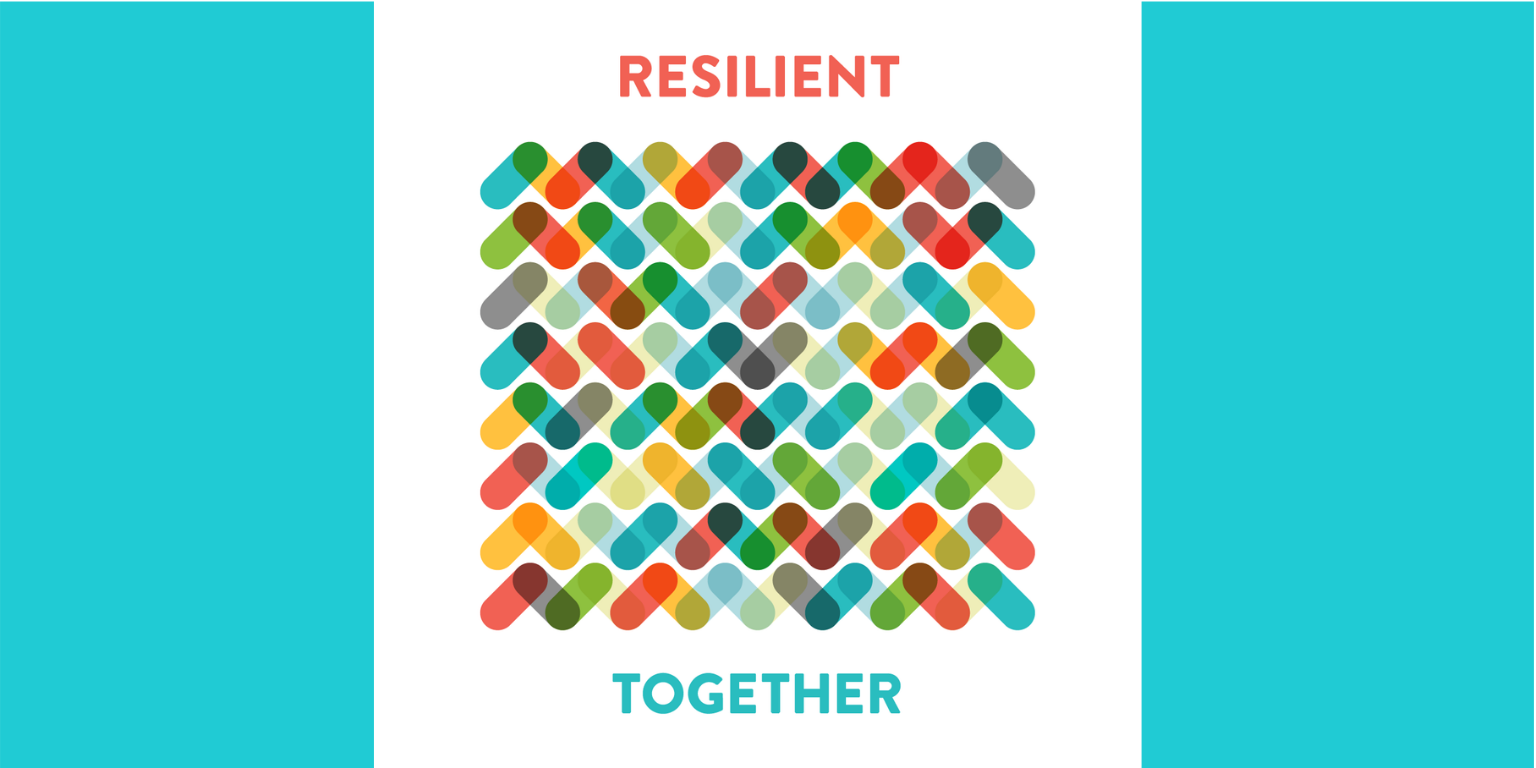 Ten communities awarded funds to grow inclusive emergency response
Welcoming America announces financial support to local communities committed to improving translation and interpretation services in emergency management
As the COVID-19 pandemic continues to disrupt communities, local leaders have stepped up as models of trustworthy and effective communication. However, they still need help putting inclusive emergency management into practice so all residents receive, understand, and participate in the recovery process.
To help communities achieve inclusive emergency management, Welcoming America is pleased to announce the recipients of the Resilient Rapid Response Fund. Ten local government and nonprofits will each receive up to $14,000 to provide lifesaving services and information that reach immigrant, refugee, and other at-risk residents, as well as move the community toward more inclusive emergency management and strategies:
Champlain Valley Office of Economic Opportunity (VT)

City of Columbus (OH)

City of Dallas (TX)

Corners Outreach (GA)

Latino Memphis (TN)

Lowell Rise Coalition (MA)

Lucas County (OH)

One Siouxland (IA)

New England Arab American Organization (ME)

St. Louis Mosaic Project (MO)
The Resilient Rapid Response Fund is part of the Resilient Rapid Response Initiative, which launched at the onset of the COVID-19 pandemic in the United States to provide a community of practice and resources for Welcoming America's national network of members. 
With the funds, members will work on projects that improve access to lifesaving information, including making documents and information accessible to the visually impaired, text messaging services, non-digital strategies for emergency information dissemination, and more.
"We are proud to support and grow these innovative efforts to ensure all our neighbors stay healthy and contribute to the COVID-19 response and recovery," says Rachel Peric, Executive Director of Welcoming America. "Welcoming communities are safer and healthier because they build trust, starting with communication."
All recipients of the fund are members of the Welcoming Network, which comprises 200+ local governments and nonprofit organizations working to make their communities a more welcoming place for all. 
Welcoming America thanks the Democracy Fund and World Education Services Mariam Assefa Fund as partners on the Resilient Rapid Response Fund. Additional support is appreciated: donate online or text "welcomingamerica" to 243725.
Contact:
Lola Pak, Director of Communications
Welcoming America
[email protected]