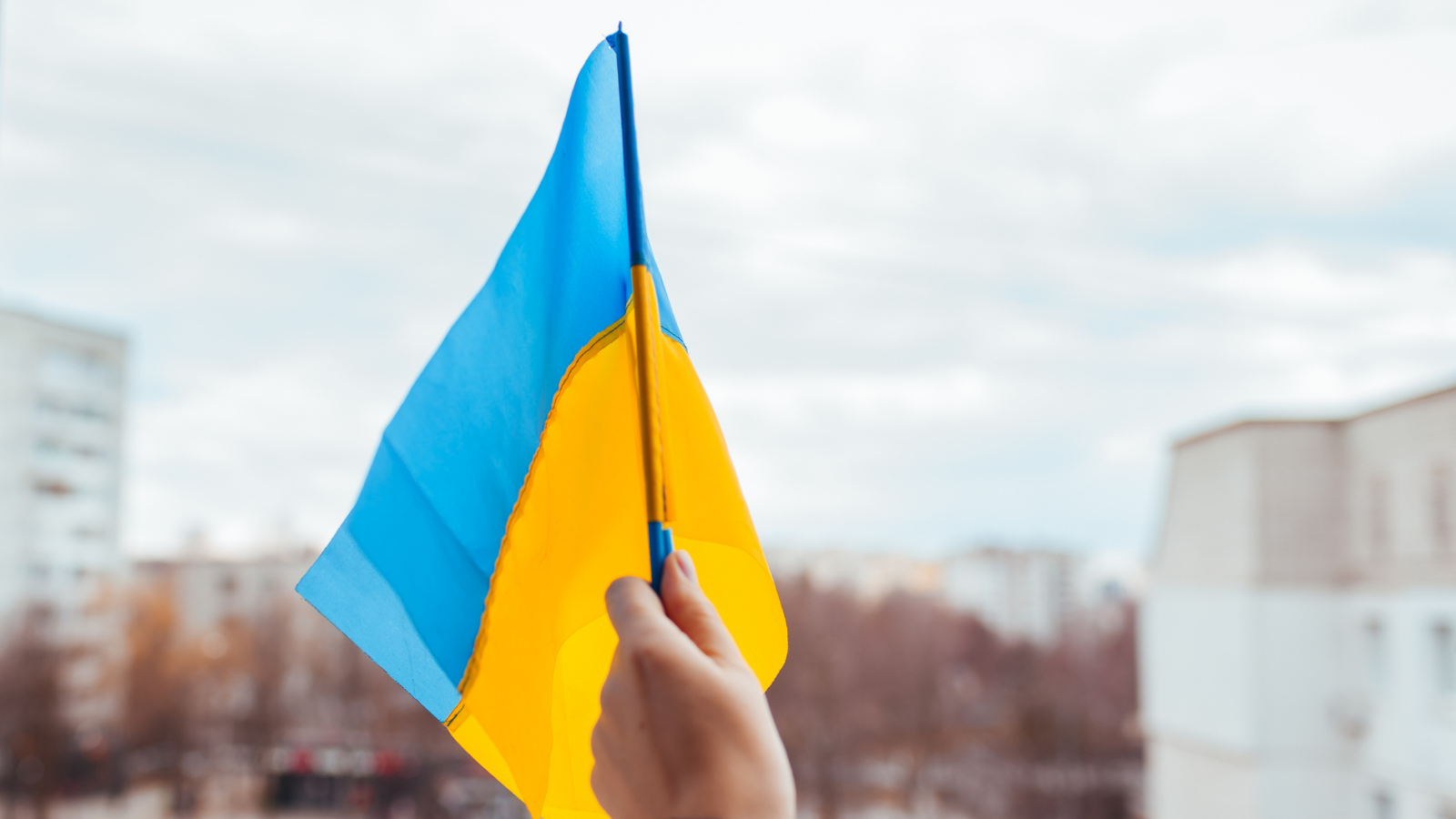 Statement on Uniting for Ukraine
Yesterday, President Biden announced Uniting for Ukraine, an entry program for people from Ukraine seeking refuge in the United States on a temporary basis known as humanitarian parole. It requires the help of a sponsor in the United States to provide initial financial and other support for basic needs.
While we welcome news that people impacted by war in Ukraine will be able to find safety and protection in the United States, we join with Refugee Council USA and others calling on the Administration to seek more durable forms of protection, working through — rather than around — the U.S. Refugee Assistance Program, and doing so in ways that equitably extend to others seeking protection.
Among our chief concerns is the continued use of humanitarian parole, which offers only work authorization without access to benefits or a path to permanent status. We urge the Administration to work with Congress to address these challenges and to prioritize longer-term, more durable solutions.
There are already far too many Americans who have made a home here, became our neighbors, and given their labor, but who have never been able to access the benefits and responsibilities of full status as Americans.
We have put Afghans arriving this past year in this immigration purgatory; now Ukrainians could be similarly impacted. Humanitarian parole may be lifesaving but we need avenues like resettlement that are life affirming and protect our democratic values.
We also call on the Administration to  ensure that access to benefits, future pathways, and community capacity to welcome are available not only for Ukrainians, but all at-risk populations. The community welcoming capacity we see in every corner of the country relies on the expertise of resettlement agencies and resourcing of resettlement services. When in place — and operating in partnership with local institutions and the American public — we grow our capacity to be abundant in our welcoming. This in turn can enable our welcome to be an abundant and equitable one, ensuring that race, creed, or origin do not define who is welcomed.
By maximizing the resettlement program, the Administration can ensure that more aspiring Americans — from Afghanistan, Haiti, Cameroon, Central America, and beyond — can reunite with families and safely build new lives in the United States.
Across the U.S., community leaders have already built substantial welcoming infrastructure, with equity as a guiding principle. We and our Welcoming Network of 300+ nonprofit and local government members can and will contribute to the efforts to welcome Ukrainians and create places where all of us can thrive and belong, no matter where we've come from.