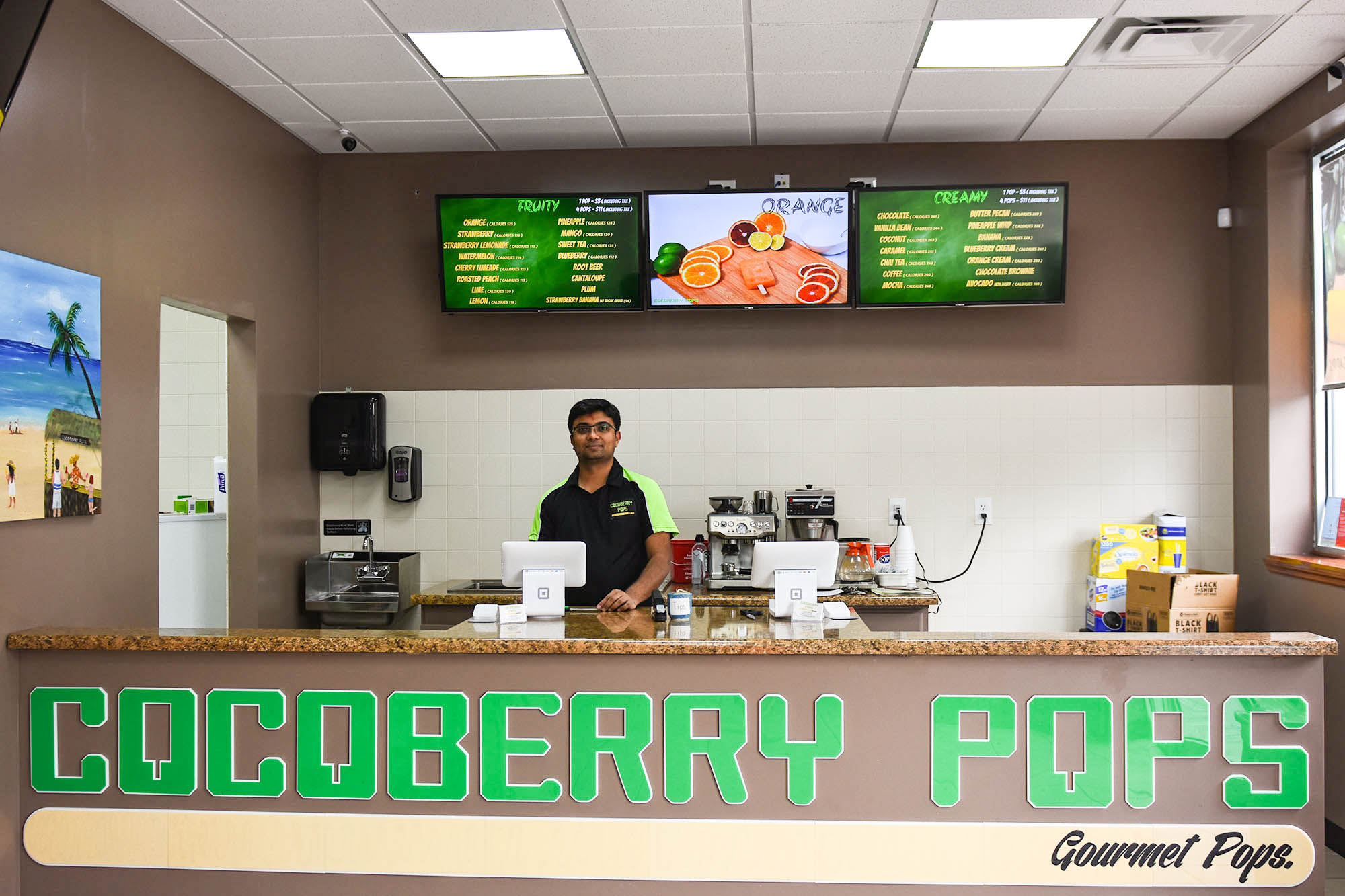 Blog Post
Stories of Impact
Spotlight on Louisville, Kentucky
Recognizing the positive effect that promoting inclusion has had on its economy and neighborhoods, Louisville, Kentucky has become a leader in the welcoming movement. Louisville is home to a host of innovative programs and policies to help immigrants and long-term members integrate into the fabric of the city, and, in return, residents of all backgrounds are working together to strengthen Louisville.
Cocoberry Pops has become one of those strengths and a landmark in the Beechmont neighborhood of Louisville. Watch the story of how diverse community members come together through a shared taste for these delicious popsicles.
Situated on the Ohio River, Louisville, Kentucky boasts the rich history of a city built on immigration and a strong maritime tradition.  The city was first a shipping hub en route to the Gulf of Mexico, later a major player in the tobacco industry and, today, Louisville is the home to critical manufacturing hubs for Ford and General Electric Appliances.  In addition to these economic powerhouses, Louisville, Kentucky is also home to United Parcel Service's international air hub, Jim Beam Whiskey, and the legendary Kentucky Derby.
Since the city's inception, immigration has played an integral role in the booming economy, with waves of German and Irish immigrants accounting for large portions of the city's population in the nineteenth century.  Today, immigration is critical to sustaining the city's growth and economic prosperity.  From 2009 to 2014, the city's foreign-born population grew 42% and the city estimates that by 2025, 10.4% of Jefferson County's population will be foreign-born.
Immigrants and the economy in the Louisville Metro Area:
Immigrant Residents : 66,343
Immigrant Taxes Paid (2014): $473.2M
Immigrant Spending Power (2014): $1.3B
Percentage of immigrants that are working age in Louisville: 63%
To learn more about Louisville, come join us for Welcoming Interactive, Welcoming America's annual membership conference.  We'll be shining a spotlight in Louisville from June 18-20, 2018.  Click here to learn more and register.