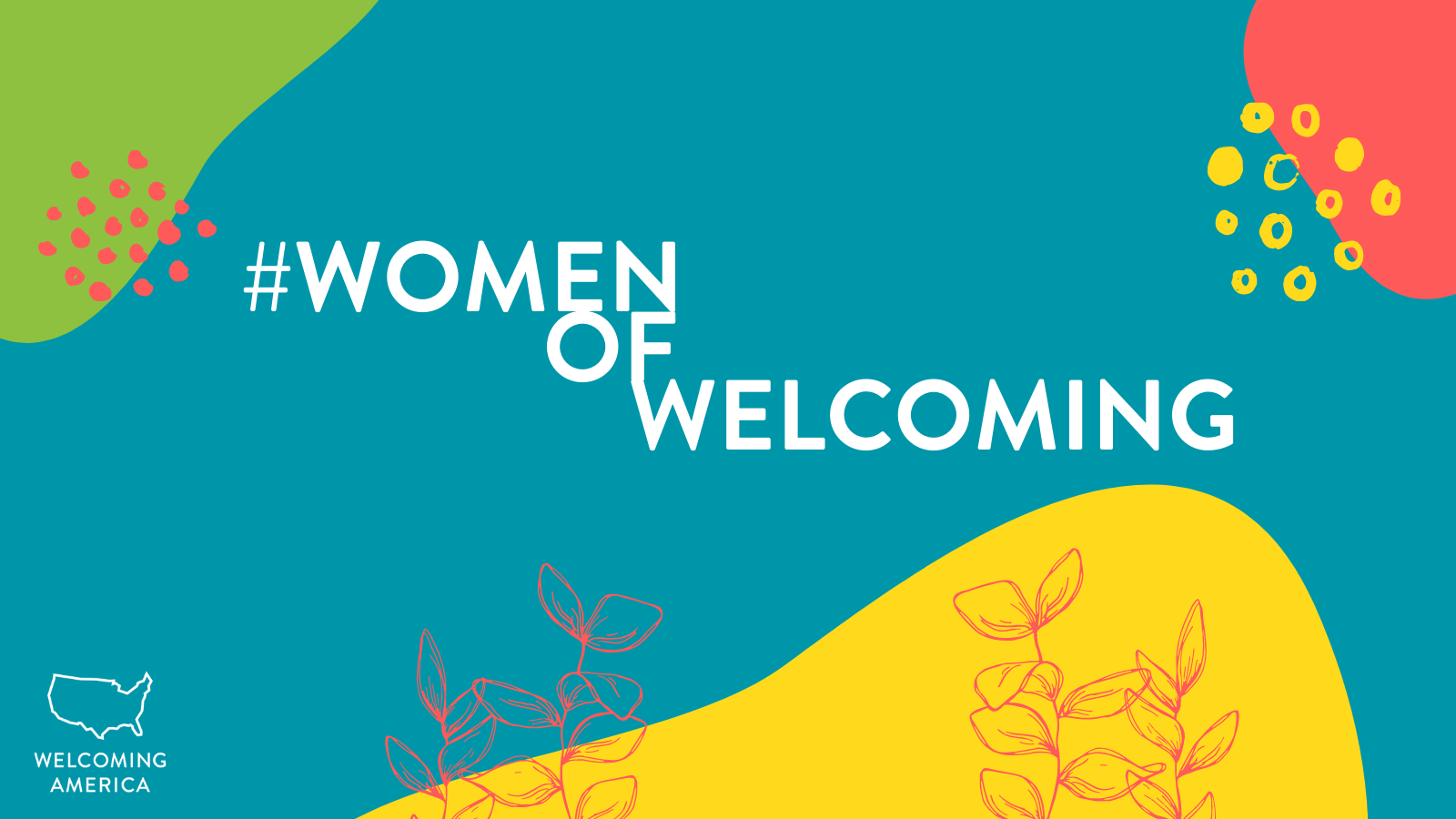 Meet the #WomenOfWelcoming 2022
For Women's History Month, we are highlighting some individuals that have dedicated their lives to building more inclusive and equitable communities where all people can feel as though they belong, including immigrants. They come from diverse backgrounds and work in fields ranging from inclusion experts to local government work. These women represent what it means to be welcoming and we are proud to feature them in our #WomenOfWelcoming series.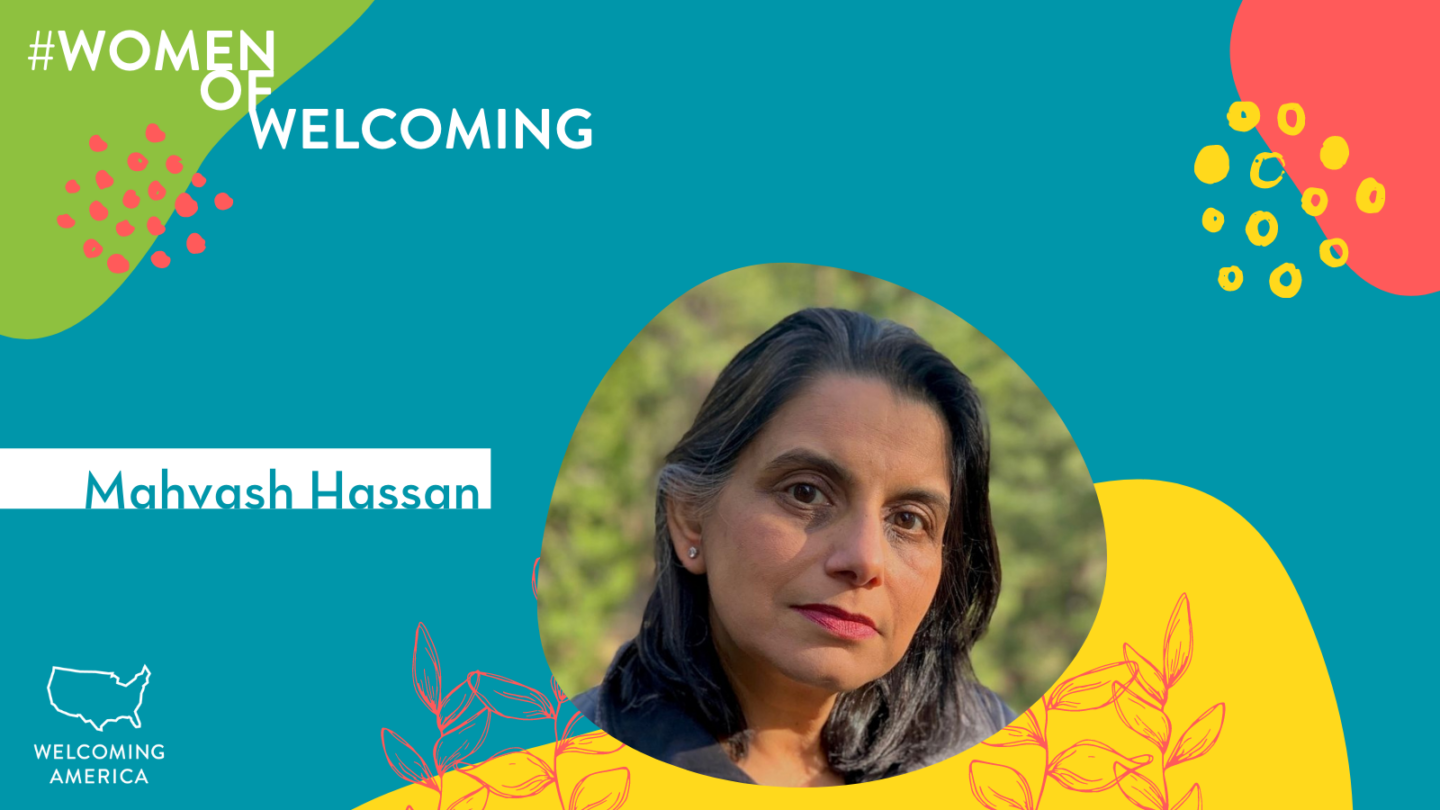 Mahvash Hassan
For over 20 years Mahvash Hassan has worked to support inclusive communities and increase civic engagement through a collaborative multisector approach. Mahvash is currently partnering with a state agency to develop a racial equity and stakeholder engagement plan, a funder collaborative to advance racial equity and economic justice and the COVID-19 African American Education and Outreach Partnership.
As a consultant Mahvash has worked with: local governments, philanthropic organizations, nonprofits, and UN Agencies. During her tenure at the Institute for Local Government she developed a statewide immigrant inclusion portfolio, provided technical assistance and facilitated multisector coordination to support equity, language access, and immigrant civic engagement in California's communities.
A former longtime member of the Board of Directors at Welcoming America, Mahvash holds a M.P.A. from Columbia University and a B.A. in Political Science from Bates College.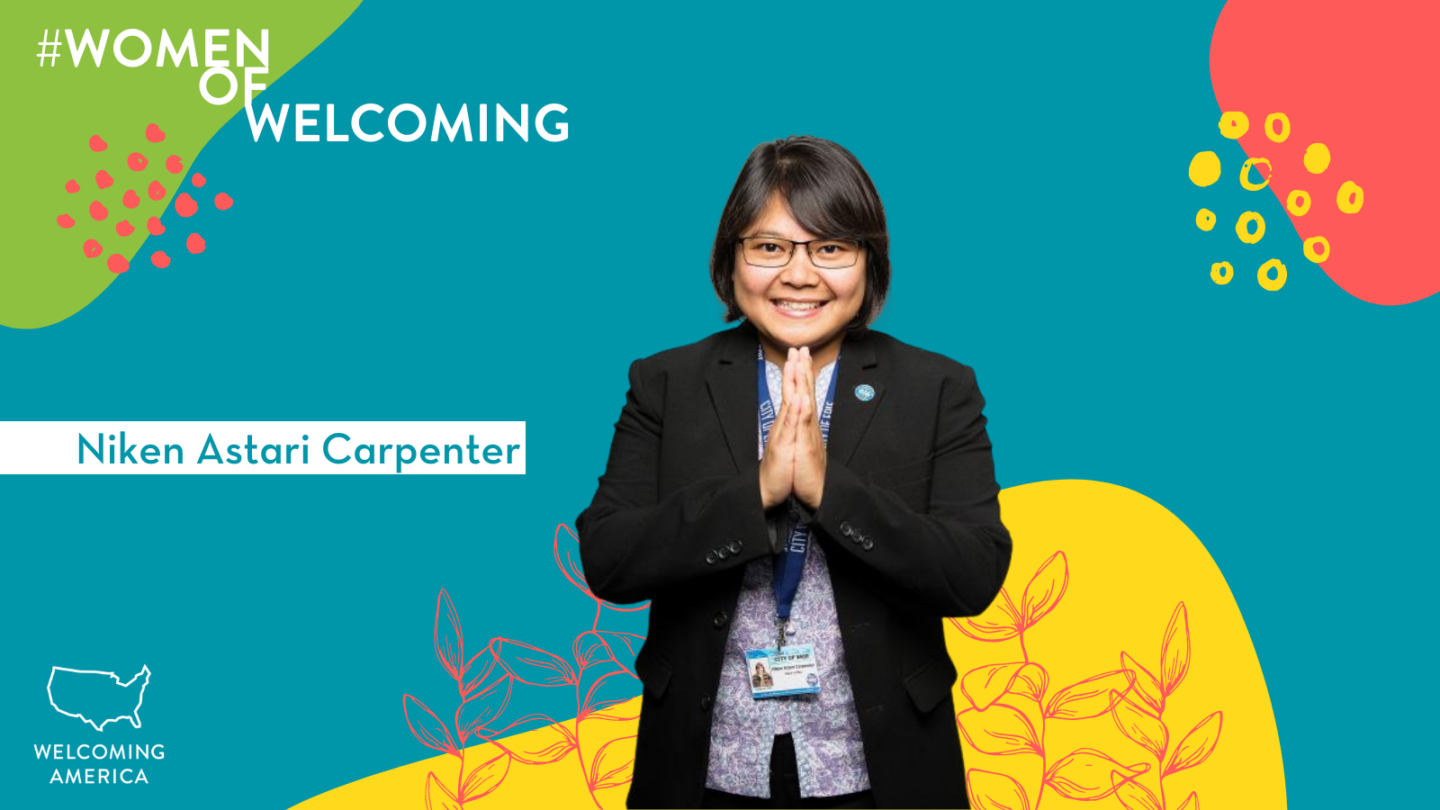 Niken Astari Carpenter
Niken Astari Carpenter immigrated to the U.S. from Indonesia in 2011 and has dedicated her entire career to public service. Prior to her journey to the U.S. Niken presided over three provinces in Indonesia as a judge for 12 years. Niken is currently the New American Liaison at the City of Erie, Pennsylvania, the 11th community to become Certified Welcoming. Her passion for helping immigrants was born from her own experience as a New American. In her role as New American Liaison, Niken works to ensure that Erie's immigrant residents have equitable access to resources in the community.
In 2017, Carpenter was appointed to The Pennsylvania Governor's Advisory Commission on Asian Pacific American Affairs and was named '40 Under 40' in the Erie Reader in 2018. In 2020,  she received the Mercy Center for Women's "Women Making History 2020" award. Niken was also former president of American Association of University Women (AAUW) Erie Branch.

Diya Abdo
Born and raised in Jordan to Palestinian refugee parents, Diya Abdo was pursuing her graduate studies in the U.S. as an International student on Sept. 11th, 2001. A dedicated Americanist at the time, Diya's professional and personal life trajectory were altered by the events of that day. She returned to Jordan and focused on Arab women writers and Arab and Islamic Feminisms. After a freedom of speech violation at her university in Jordan, Diya accepted a position at Guilford College in Greensboro, NC in 2008. In 2015, moved by Pope Francis' call on every parish to host a refugee family, she founded Every Campus A Refuge (ECAR) calling on every college and university to do the same. The flagship chapter at Guilford College, now one of several ECAR campuses, has hosted more than 80 refugees and is currently hosting 16 Afghan evacuees.
Diya is the recipient of several national community engagement awards and is a J.M. Kaplan Fund Innovation Prize awardee (2021). Currently an endowed full professor of English, she teaches; writes poetry, fiction, and creative nonfiction; and advocates far and wide for the transformation of the refugee resettlement landscape and higher education through the establishment of Resettlement Campuses. Her book American Refuge: True Stories of the Refugee Experience comes out in September. She lives in NC with her partners, two daughters, and four cats.