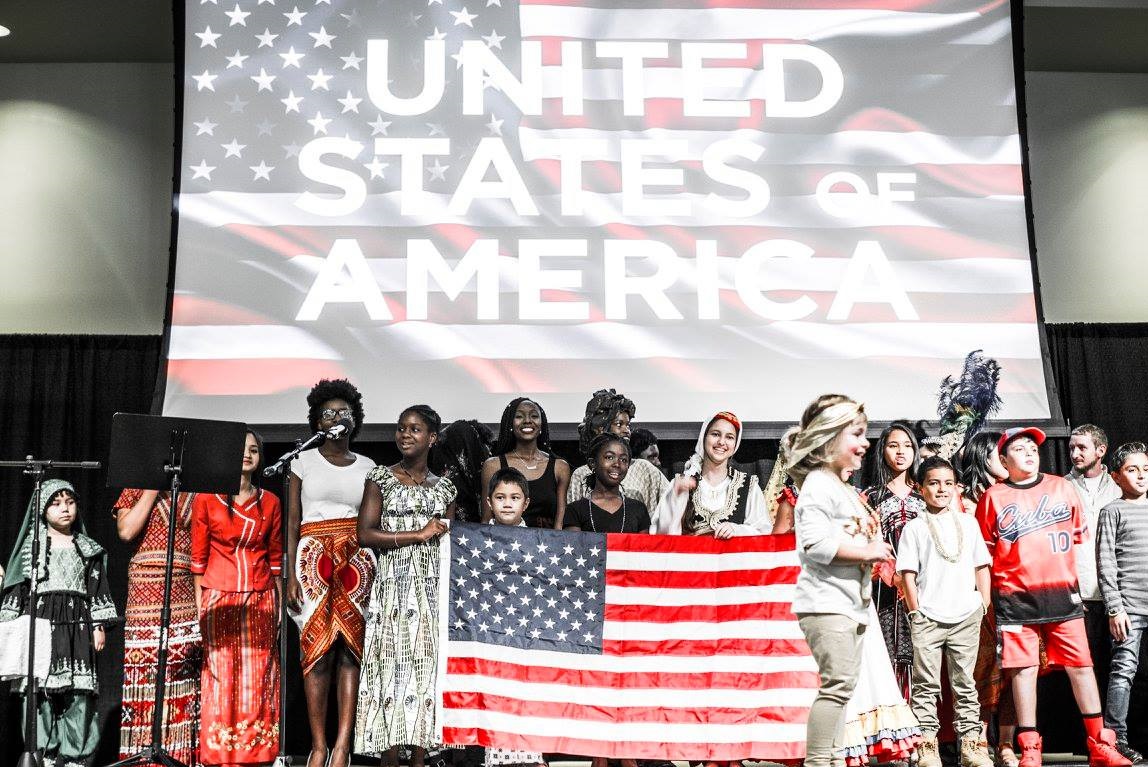 Let's keep families together
Every morning as my little daughter's smile greets me, it is heart wrenching to imagine the thousands of children in detention and the many more seeking refuge in our country, whose search for love and safety is instead met with cold indifference.
Just this week we saw the Supreme Court uphold the Muslim Ban, families continue to be separated and detained, and our nation reckon with who belongs in today's America. We must stand up for our values.
Today's immigration crisis and the narratives driving it could not take place in a country that has firmly decided to be welcoming as a moral and economic imperative.  This is the work we do – with your help – to reach hearts and minds, and show how millions of Americans are already choosing the path of welcoming and following their better angels.
Today and every day, Welcoming America member communities, large and small, rural and urban, and home to one in seven Americans, are responding to the moment  – and also lighting the way to a future where all Americans belong and thrive.
We hope the below resources will help you join with us and our partners to lift your voices and take action at this critical crossroads moment.
How you can help
There are many ways you can contribute and help identify your community as one that is welcoming.
Resources
For more information please visit Families Belong Together which has a comprehensive set of resources for those planning events on June 30.