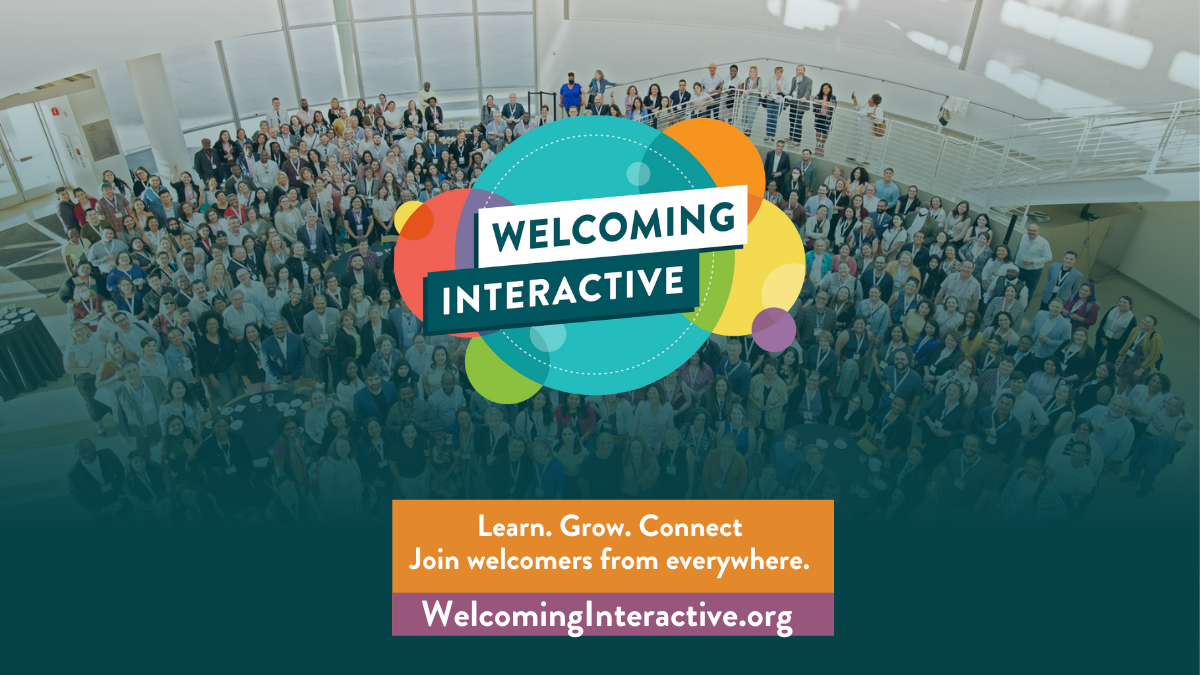 Dallas and Detroit to host 2024 and 2025 Welcoming Interactive conference
Welcoming America is pleased to announce Dallas, Texas, and Detroit, Michigan as the sites for the 2024 and 2025 Welcoming Interactive conference, respectively.
The formal announcement was made at the recent Welcoming Interactive conference in San José, California, in which 600 participants from across the globe attended. The City of Dallas will spearhead the conference from April 10-12, 2024; the nonprofit Global Detroit, in partnership with the City of Detroit's Mayor's Office of Immigrant Affairs and Economic Inclusion, will lead the 2025 conference.
The Welcoming Interactive is an annual conference that highlights successful practices and inspiring stories about immigrant inclusion, programs, policies, and partnerships on economic development, civic engagement, government leadership, and more. 
In recent years, the Welcoming Interactive has served as a milestone for communities, especially those with a Certified Welcoming designation, to demonstrate how places can put welcoming and inclusive values into practice. Both the cities of Dallas and Detroit have been Certified Welcoming since 2019 and 2022, respectively.
Rachel Perić, executive director of Welcoming America, said: "We are grateful to the Certified Welcoming cities of Dallas and Detroit for their commitments to hosting Welcoming Interactive. As leaders in the Welcoming movement, both cities and their committed partners have so much to showcase when it comes to building communities where all people — including those with immigrant and refugee backgrounds — can thrive."
T.C. Broadnax, City Manager of Dallas, said: "We are excited that the Welcoming Interactive 2024 is coming to Dallas. Dallas' welcoming efforts are part of a strategic framework moving us forward as a dynamic, international city.  In recognition of the important role that immigrants play in our economy and community, Dallas is committed to advancing inclusion and equity so that all can thrive. " 
Steve Tobocman, executive director of Global Detroit, said: "Detroit Mayor Mike Duggan's Office of Immigrant Affairs and Economic Inclusion and Global Detroit and the entire southeast Michigan network of welcoming organizations and initiatives could not be more excited to host the 2025 Welcoming Interactive. As a Certified Welcoming city, Detroit has a strong history of welcoming diverse communities from across the American and international spectra and building globally significant industries (automotive, the Arsenal of Democracy, Motown) that leverage the talents of a diverse and vibrant tapestry of people. We are eager to showcase the myriad of welcoming programs that have consistently ranked Detroit in the Top Ten of the New American Cities Index."
To receive more updates about the conferences, sign up for email notifications.