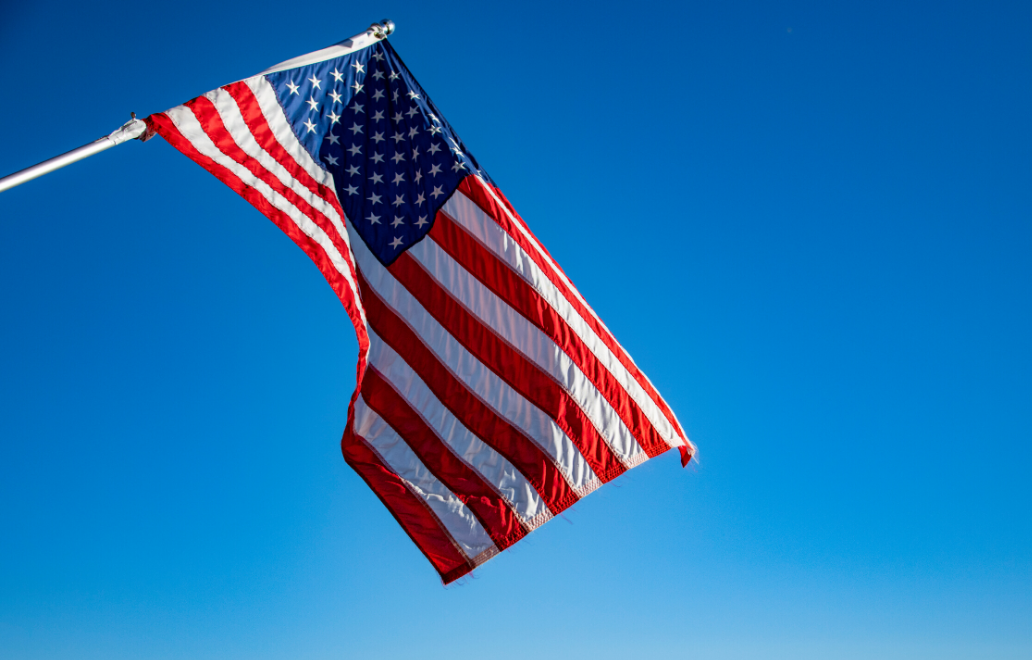 Coronavirus stimulus package needs to do more for nonprofits, immigrant communities
Last Friday, we wrote a message urging members of Congress to consider the impact of the Coronavirus Aid, Relief, and Economic Security (CARES) Act on American nonprofits and local communities, including those with immigrant and refugee populations. 
With the passage of a $2 trillion stimulus package comes much needed economic relief, particularly in alleviating the financial burdens of small businesses and nonprofit organizations. Per the National Skills Coalition, it provides the following support for nonprofits specifically:
Extra $600 per week for individuals for unemployment insurance

$345 million in national grants to support dislocated workers

Up to $10 million in loans to businesses and nonprofits to support payroll, insurance premiums, rent, and other costs incurred during the crisis. The bill also includes access to loan forgiveness provisions, tied to organizations maintaining employment levels and not laying off employees.
However, the coalition also states: "With any future stimulus bills, which many expect to happen, the coalition urges that Congress and the administration should use that opportunity to reach bipartisan agreement on a bill that supports a national system with training, income, and healthcare supports for workers who lose their jobs…The inclusion of nonprofit organizations in the loans provision is critical to workforce providers' and human service organizations capacity to continue to serve clients during this time of crisis."
With the possibility of additional stimulus bills to be proposed, we continue to urge Congress to use these opportunities to include provisions for groups excluded from previous bills, including immigrants and refugees. 
According to the American Immigration Council, the CARES Act still excludes some immigrant families from receiving direct payments, as well as limiting testing and treatment options for COVID-19 based on certain criteria (read full statement).
The coronavirus knows no borders, race, gender, class, or ideology. This makes an inclusive solution all the more critical; it cannot be accomplished when certain groups are excluded. Welcoming communities are working to ensure everyone is part of the solution; we encourage Congress to follow their lead.