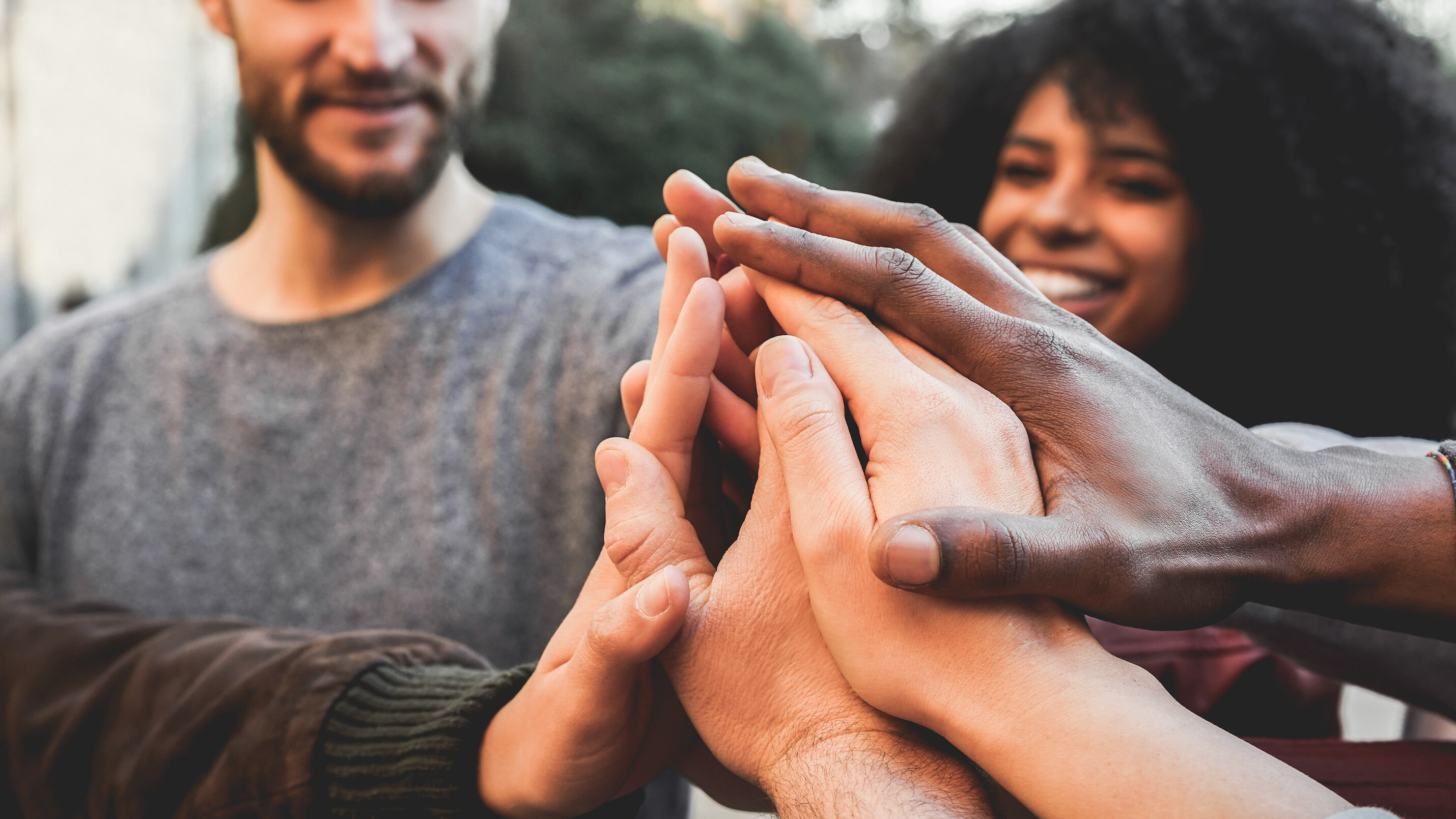 A Note from Our Executive Director
Dear welcomers,
As we enter 2022 in great flux, one constant is the durable power of welcoming infrastructure.
As Afghans, Haitians, and other new arrivals join communities — and as communities look to forge trust and equitable policy and practice — we'll be here to support our 300+ local partners to build lasting local infrastructure that enables every person to belong and thrive.
I also want to take a moment to highlight some important updates from Welcoming America:
Our new strategic plan. As we hit our 13th anniversary and a decade of Welcoming Week this September, it's hard to believe how far this network of welcomers has come. Welcoming America spent the past year working with our board, staff, members, and partners, to produce our vision, goals, and plans for the next decade of welcoming work. More details will be shared soon.
New team members. As our portfolio of work grows, I am thrilled to welcome (and re-welcome!) the following individuals to the team:
Alivia Haibach joins us as our new Midwest Regional Manager. Based in Erie, Pennsylvania, Alivia will serve as the primary point of contact for our members based in the Midwest.
Daniel Valdez re-joins us as Senior Director of External Affairs. Daniel was previously the co-Network Director at Welcoming America and returns in a leadership role following his time at the Hispanic Federation. He is based in Charlotte, North Carolina.
Jenny Granik joins us as our Senior Director of Finance and Administration. Jenny is based out of our headquarters in Decatur, Georgia and comes with a decade of experience in the private sector.
With so much important and exciting work ahead, our highest priority is to ensure that our members, partners, and stakeholders work together to build the welcoming infrastructure that's urgently needed in this moment. Please reach out to me or our staff at any point with questions and ideas on how we can do more and better together.
Lastly, thank you to our members, donors, and partners for working with us every day towards a more welcoming world.
In welcoming,
Rachel Perić
Executive Director, Welcoming America