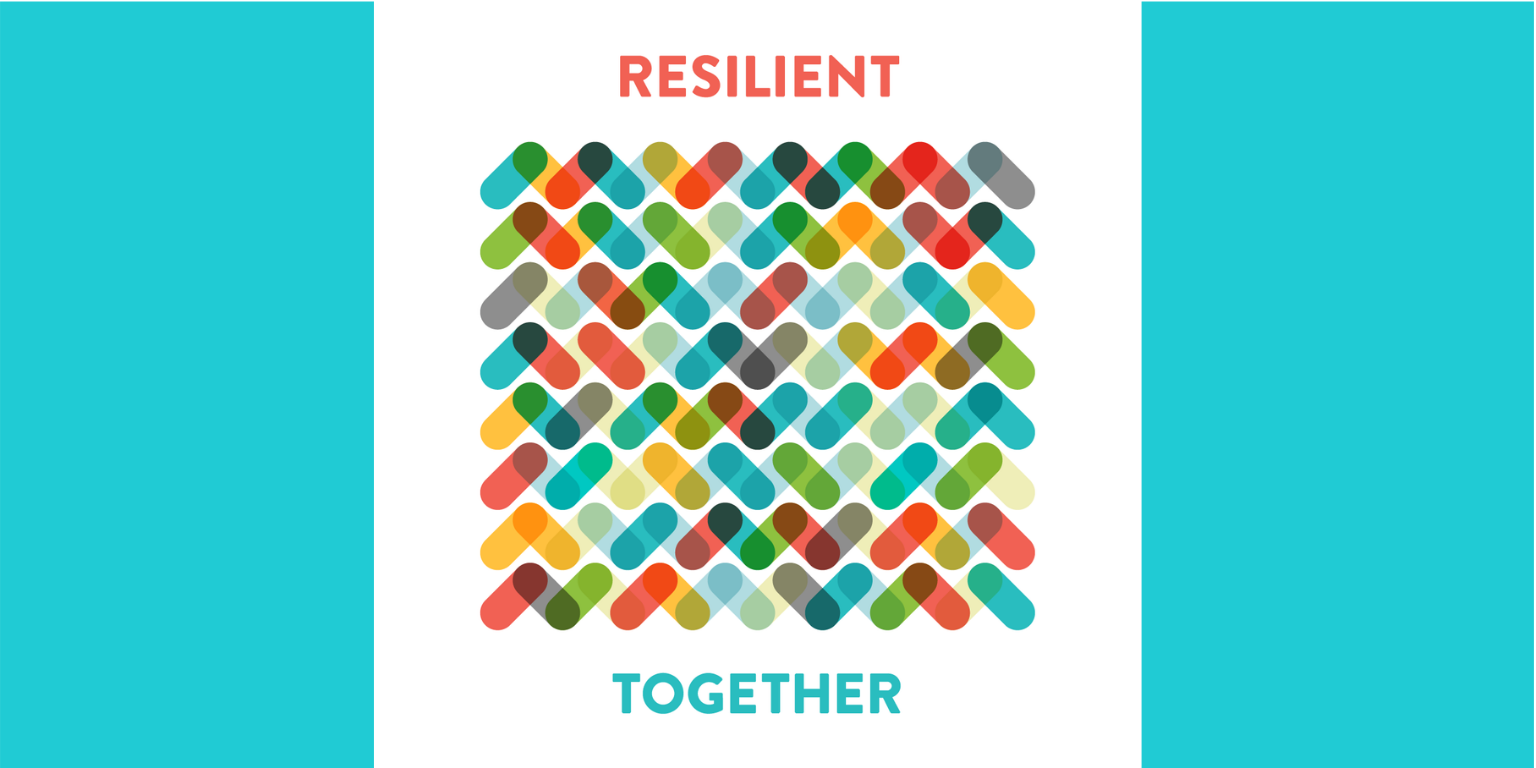 Fourteen communities awarded funds to expand vaccine access to immigrant, refugee communities
Welcoming America is thrilled to announce the 13 communities and organizations that will receive grants to expand access to the COVID-19 vaccines for immigrant and refugee communities across the United States:
Amani Family Services (Fort Wayne, IN)
City of Tulsa Mayor's Office of Resilience and Equity (Tulsa, OK)
Coalition for Humane Immigrant Rights (CHIRLA) (Los Angeles, CA)
Compañeros Inmigrantes de las Montañas en Acción (Asheville, NC)
Ebenezer Healthcare Access (Dayton, OH)
Global Friends Coalition (Grand Forks, ND)
Home is Here NOLA (New Orleans, LA)
International House of Metrolina, Inc. (Charlotte, NC)
Many Languages One Voice (Washington, DC)
The Nashville Food Project (Nashville, TN)
St. Louis Mosaic Project (St. Louis, MO)
Vitendo4Africa (Hazelwood, MO)
YMCA of Metropolitan Milwaukee (Milwaukee, WI)
The grants are the latest round of funds issued through the Resilient Rapid Response Initiative, which Welcoming America launched in 2020 at the onset of the pandemic with the support of the World Education Service (WES) Mariam Assefa Fund. The first round of grants in 2020 focused on language access and inclusive emergency management best practices in 10 communities.
The current round of grants will support projects in 2021 and 2022 that focus on expanding access to COVID-19 vaccines in immigrant and refugee communities, as well as disseminating accurate information about the vaccine's effectiveness and safety for immigrant and refugee residents. Priority was given to organizations that are located in communities with low vaccination rates and high levels of COVID-19 spread.
"As we head into this next phase of the pandemic, ensuring all residents have access to the COVID-19 vaccine is critical for communities to reach a full and healthy recovery," said Rachel Perić, executive director of Welcoming America. "We're proud to continue supporting innovative efforts in communities large and small, rural and urban, to ensure welcoming communities are also healthy and equitable ones."
All recipients are members of the Welcoming Network, which comprises 250+ local governments and nonprofit organizations working to make their communities a more welcoming place for all.
Welcoming America thanks the WES Mariam Assefa Fund for its continued support of the Resilient Rapid Response Initiative.