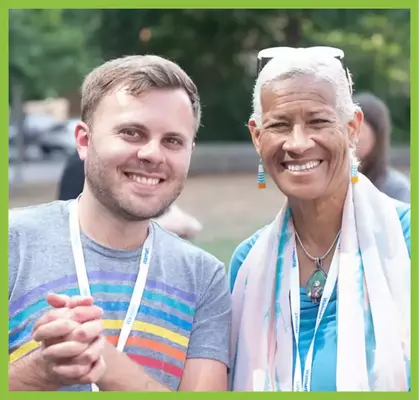 Through Welcoming Week, organizations and communities bring together neighbors of all backgrounds to build strong connections and affirm the importance of welcoming and inclusive places in achieving collective prosperity.
Thank you for celebrating #WelcomingWeek2022 with us from. Sign up to receive  future Welcoming Week updates:
Host an event
Each year, more than 300 events take place in-person and virtually across the globe for Welcoming Week.
Share stories
Share your local welcoming stories on social media using the toolkit we provide each year in multiple languages.
Get swag
Show the world that you belong by purchasing welcoming swag, including T-shirts, hats, and more.
Join or get Certified
Are you a nonprofit or local government? Take the first step in making your community a more welcoming place by joining the Welcoming Network.
Welcoming Week 2022 Sponsors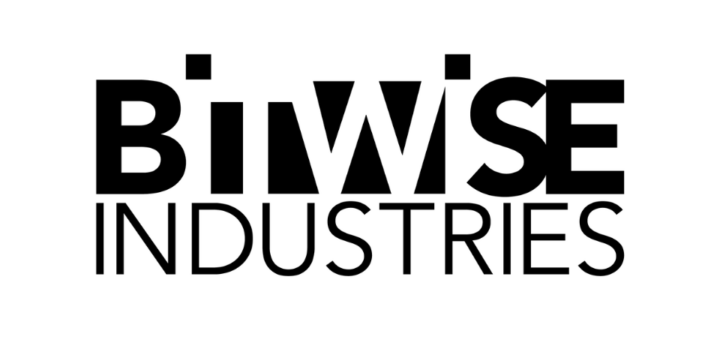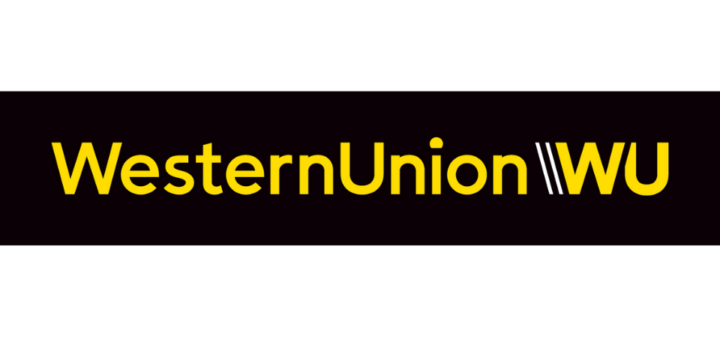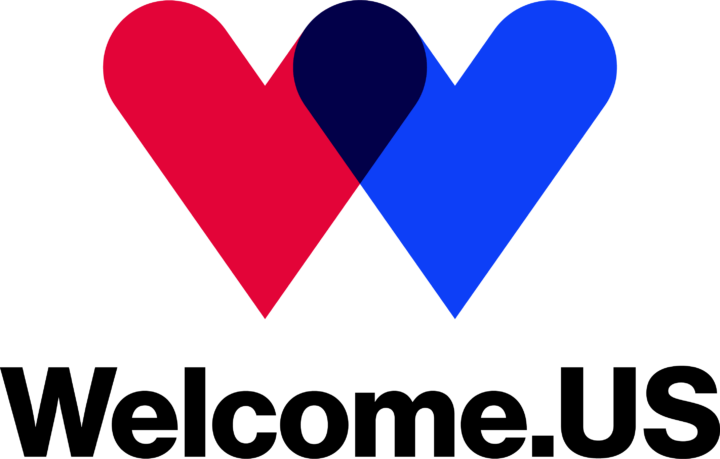 Welcoming Week 2022 Partners