Resilient Rapid Response Initiative
As COVID-19 continues to sow fear, anxiety, and uncertainty in communities, we must empower the organizations that serve as bridges between official information and immigrant and refugee residents.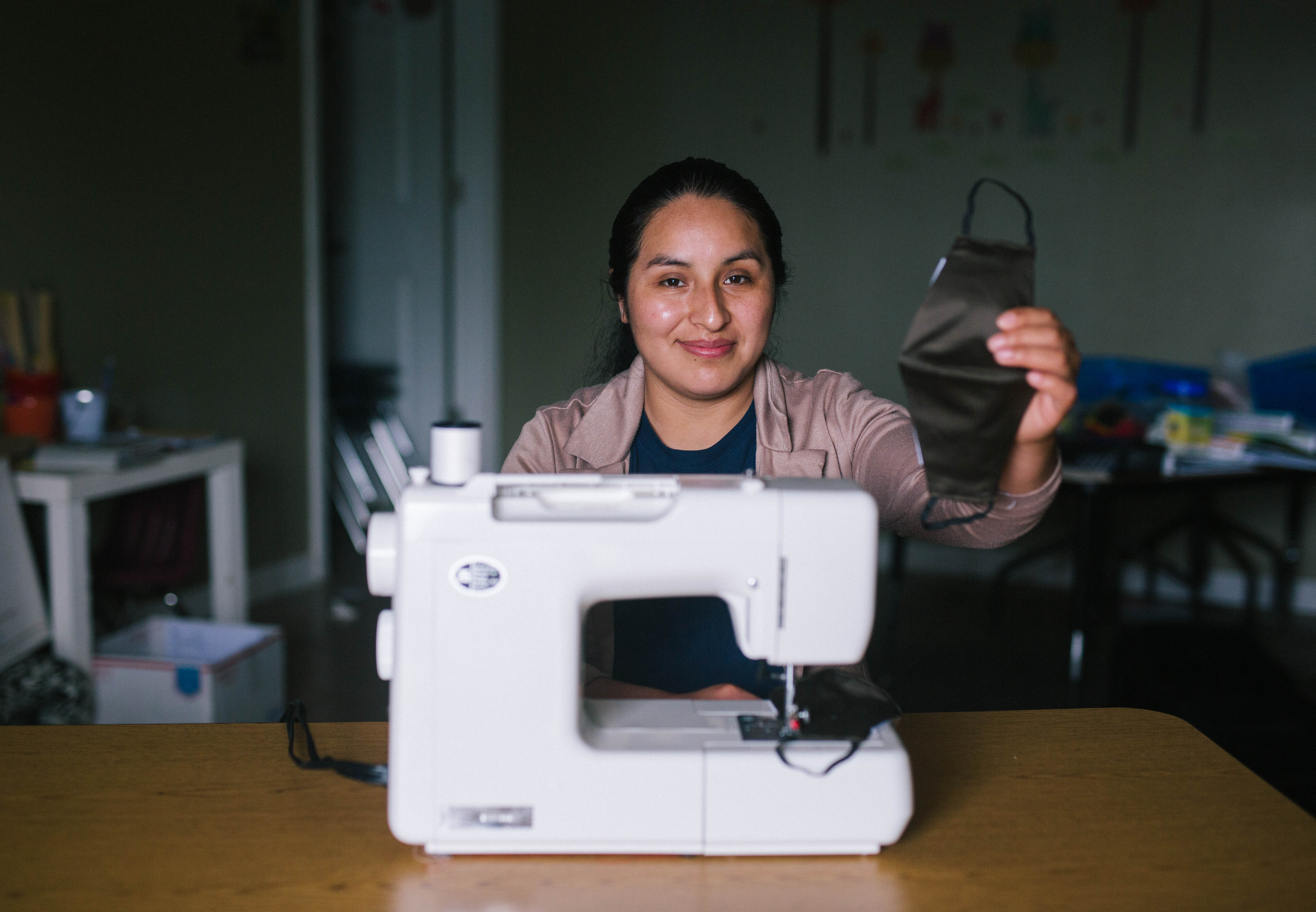 Through the Resilient Rapid Response Initiative, Welcoming America works to assist local government and nonprofit members of the Welcoming Network with immediate needs in responding to the COVID-19 pandemic.
Thank you to the Democracy Fund and World Education Services Mariam Assefa Fund for their support of this Initiative.
Give to the Resilient Rapid Response Fund and provide immediate, critical support for our members who provide front-line services to those most vulnerable in our communities:
Overview
The Resilient Rapid Response Initiative provides:
Grants to local communities to support immediate critical response needs
Resources and trainings on language access, communications strategies, building bridges, and inclusive response solutions to support members to quickly meet gaps
A community of practice for our members to discuss and share what they have learned, problem solve, gather resources, and generate best responses in a timely fashion as the situation rapidly evolves
Programs & Events
As part of the Initiative, we offer a variety of programs, events, and services to assist communities through the pandemic. Those marked with an asterisk (*) are exclusively for Welcoming Network members (become a member today):